NO INTRODUCTION NECESSARY
Jennifer Aniston is well known and an accomplished actress, as we all know. I am going to skip the biographical information that I often use to introduce a celebrity's fitness and health routines. But I will say that she is now 52 years of age. She acknowledges that she has had nose surgery for a deviated septum.
She is 5'4″ tall and weighs 117 lbs. Her body measurements are 34 – 23 – 35 and her figure type can best be called slim.
Jennifer works hard to keep in shape and it shows! She has no children from her 3 marriages or other relationships.
As is the case with Jennifer Lopez and Halle Berry, Jennifer Aniston has a personal trainer. Click on the foregoing links for the routines of JLo and Halle. These celebrities can easily afford their personal trainers, but it must be said that all three have the discipline and perseverance to stay fit. They do the work.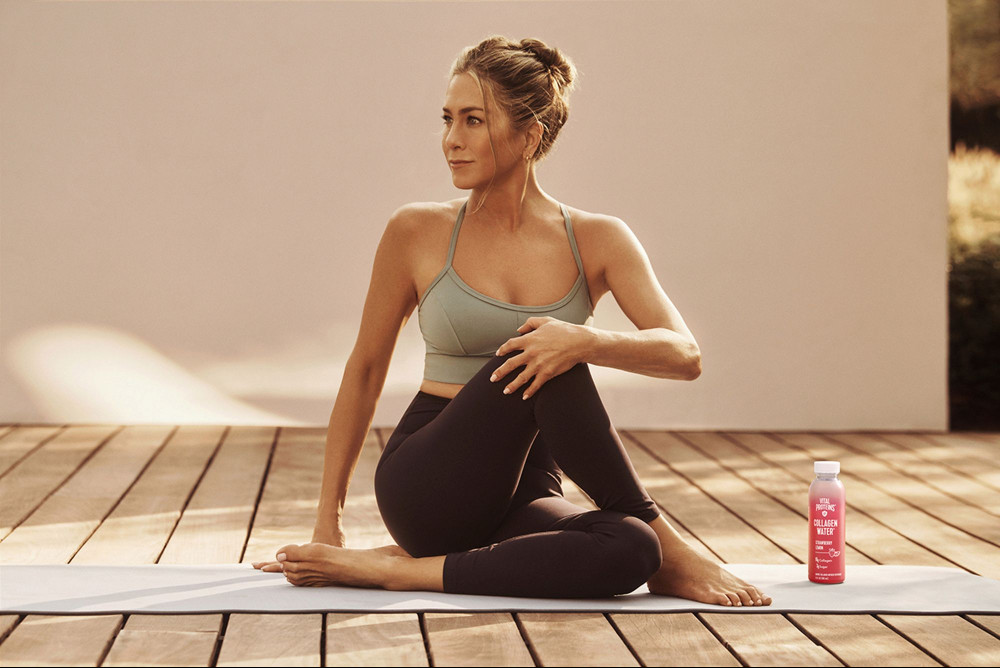 JENNIFER'S WORKOUT AND DIET GUIDELINES
Ms. Aniston has developed fitness habits that serve her well. These have become second nature to her and her physical appearance justifies what she does. Her guidelines are listed here, as paraphrased from Women's Health:
Jennifer begins with stretches and gentle movements to loosen up
She then goes into planking – basic plank, side plank, planks with shoulder taps
Jennifer puts her workouts into a perspective that relaxes her – no complicated movements, plenty of rest, no guilt
She likes to stretch her core – she hangs from a bar and raises and lowers her knees
She is more likely to do V-ups than sit ups. V-ups are illustrated below in a standard image.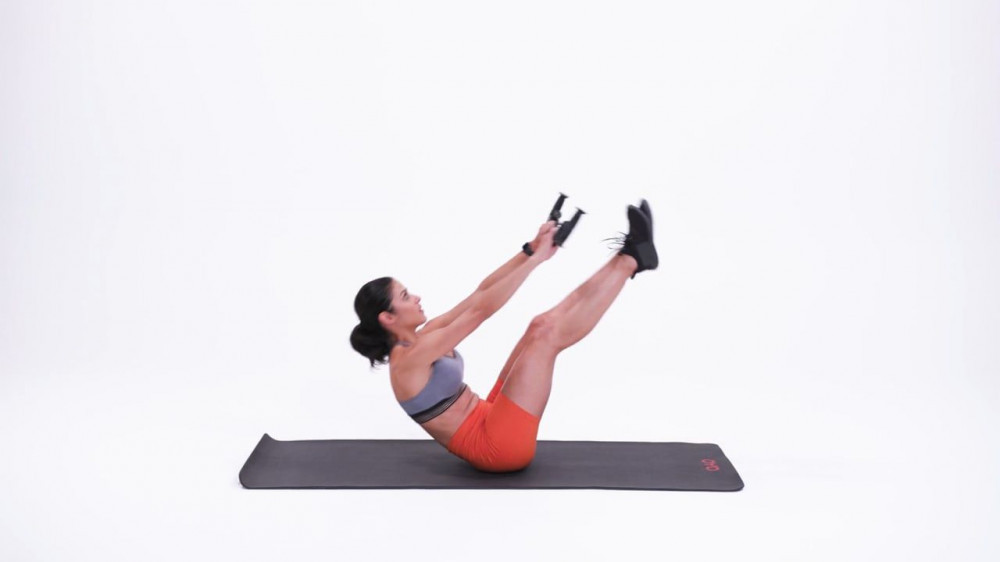 When she has the time for a workout, Jennifer usually goes for an hour and a half. She doesn't rush
She is flexible in her workout scheduling, depending on her work obligations. She has no rigid workout time.
Jennifer does intermittent fasting. So does Halle Berry. So do I (I eat breakfast at around 11:00, lunch immediately afterward and dinner around 5:00. Thus, nothing for 18 hours. It works for me and I don't feel deprived).
She finds time for fitness, even 3:00 AM at times, when her work schedule is especially demanding
Jennifer eats nutrient-rich foods, protein, healthy carbohydrates, leafy greens, vegetables.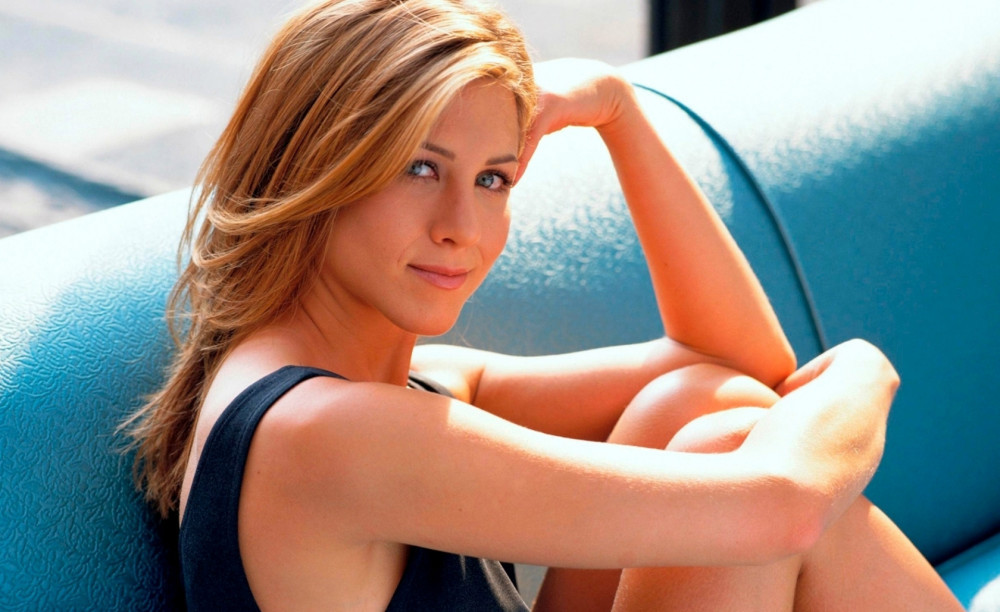 She gets plenty of sleep, usually rises at 9:00 AM
Jennifer loves to work out with resistance bands. See the options under "Resources"
She likes to vary her workouts. This prevents monotony.
She does boxing drills and likes these since it makes her think
Jennifer is consistent. She generally works out 5 times per week.
For her mental health, she maintains cordial relationships with her exes
She loves celery juice and meditation in the morning before her workouts
Jennifer stays well hydrated
She takes one day per week to pamper herself. On Sundays, she does a hydrating facial and leaves a mask on overnight
She does not heavily drink water before a workout
Jennifer suns for vitamin D, but always uses sunscreen
She loves her dog and walks him often, which helps to tone her legs
She hydrates steadily during the day and tries to avoid thirst
Jennifer likes healthy fats – avocados, salmon, fish oil, coconut oil.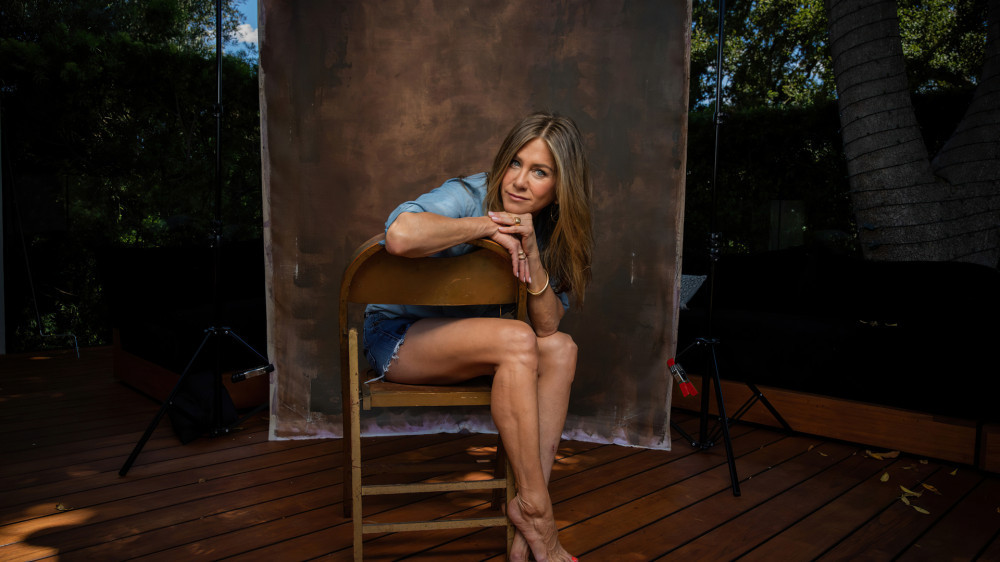 Jennifer keeps a fitness journal. See my prior post on Food and Exercise Journals here
She owes her fitness success largely to her consistency
Jennifer likes a spin/yoga class several times each week – 25-30 minutes of spinning and 30-40 minutes of yoga
She varies her cardio – bike / treadmill / elliptical
RESOURCES
Here are a few links to items that are relevant to Jennifer's workouts. These are Amazon products. As an Amazon affiliate, I may earn from qualifying purchases. Scroll around from the links for other options:
GOLI SPECIAL SALE
Goli nutrition is having a huge sale, ending November 29. I use the apple cider vinegar, ashwagandha and superfruit gummies, as well as the chocolate multi bites. I feel the effects easily and they have become a part of my lifestyle. I recommend them highly.
Discounts are up to 58% off normal prices.
Learn more here. Always use the promo code workoutblogger for the best discounts and free shipping.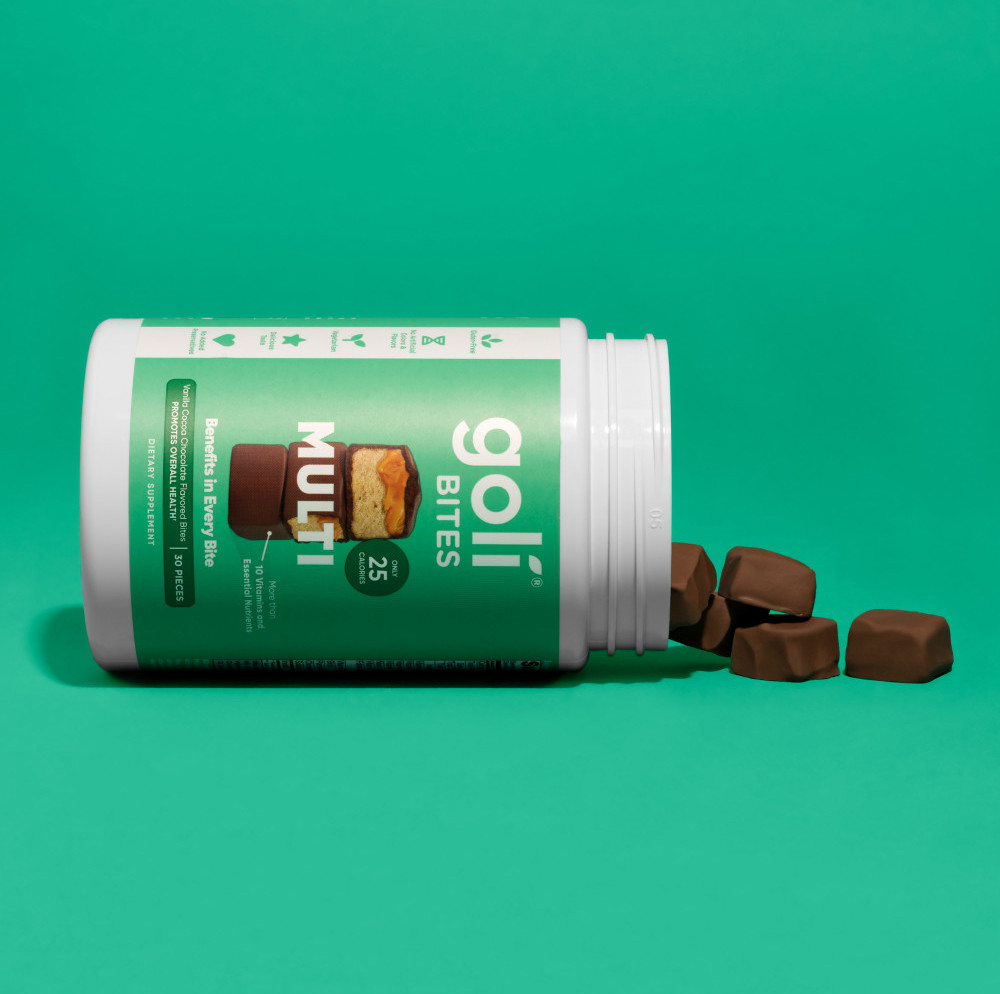 CONCLUDING
There is nothing casual about Jennifer Aniston's approach to fitness and nutrition, though her persona is that of a calm and peaceful woman. She is in excellent shape and health. Beneath her placid countenance is a driven motivation to succeed in everything that she attempts to do.
She may get in a workout at 3:00 AM and she may do boxing drills for hours.
Her results are evident. She knows how to stay in shape.
Be sure to carefully read the listed habits that are a part of her lifestyle. They are ingrained in her and do not require a lot of deliberation. She knows what to do and she understands the need for flexibility.
Please leave me any comments or questions in the "Comments" section below. Or email me, richard@myworkoutathome.com.
Be well and stay safe!