A LITTLE BACKGROUND
I am personally not an expert on nutritional supplements and hope that some comments on the subject might be generated from those who are.
My preference is to start the day with a blended fruit drink, containing the following:
One banana
Lots of frozen or fresh fruit – pineapple, strawberries, peaches, etc.
A tablespoon of honey
Several squirts of lemon juice
Enough water to fill up my blender
I have also taken protein powder at times. My supplements include vitamin C, a comprehensive multivitamin tablet and whatever pills I may need medicinally at any time, if any. I also use nutritional gummies on a daily basis (more about that later).
My articles within this niche have included at times the nutritional supplement preferences of noted athletes and celebrities.
So, I thought it might be a good idea to pass along a few things that I have uncovered in my research,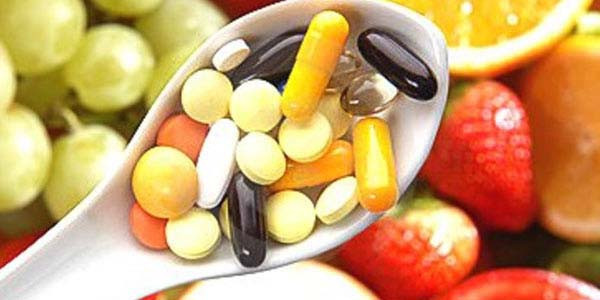 STEPH CURRY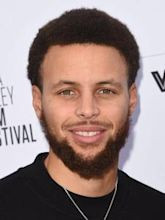 Stephen Curry is considered by most as the greatest pure shooter in basketball history. He is now setting 3 point records to justify his accolades. Many may not be aware of the physical transformation he made as he entered the world of professional basketball after leaving Davidson College.
His workout routines may be seen by clicking on the above link.
Here are some of the supplements used by Steph, along with links to Amazon for these items. (As an Amazon affiliate, I may earn from qualifying purchases):
ARNOLD SCHWARZENEGGER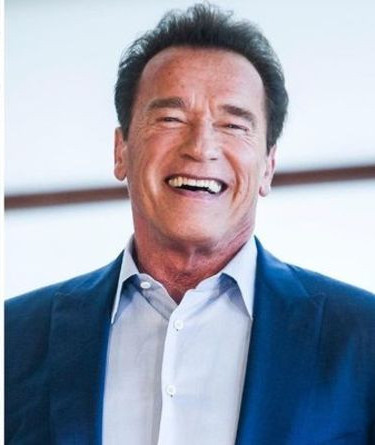 I did an article on Arnold (as a senior). He starts his day with a banana, whey protein and cherry juice in a blender. He even includes schnapps at times. Arnold is also fond of creatine powder. He includes the following during the day:
OTHER NOTABLES
Halle Berry enjoys the following:
Chris Evert uses Osteo Bi-Flex
Lebron James is fond of Plant – based chocolate protein powder
Simone Biles likes Core Power protein shakes
Dustin Johnson and Mike Trout both strongly recommend Body Armor sports drinks
GOLI NUTRITION
I do okay with calorie control, but seem to never be sure if I am meeting all of my nutritional needs. As I said in my opening paragraph, I am not an expert on nutrition. There is much more to nutrition than weight control, though I am happy to have achieved some success in that realm.
I often eat for convenience or for speed. Also, I can be victimized by salt, sugar and fats, though at least I am aware of that. It has helped me to eat more slowly and even to relax with deep breathing before eating. I aim for 100 ounces of water per day, which has helped as an appetite suppressant, as well as for digestion.
Still, I decided that I needed guardrails to be more certain that I was eating healthfully.
I was introduced to Goli Nutrition, became an associate and have improved my general health noticeably by daily use of Goli gummies or bites.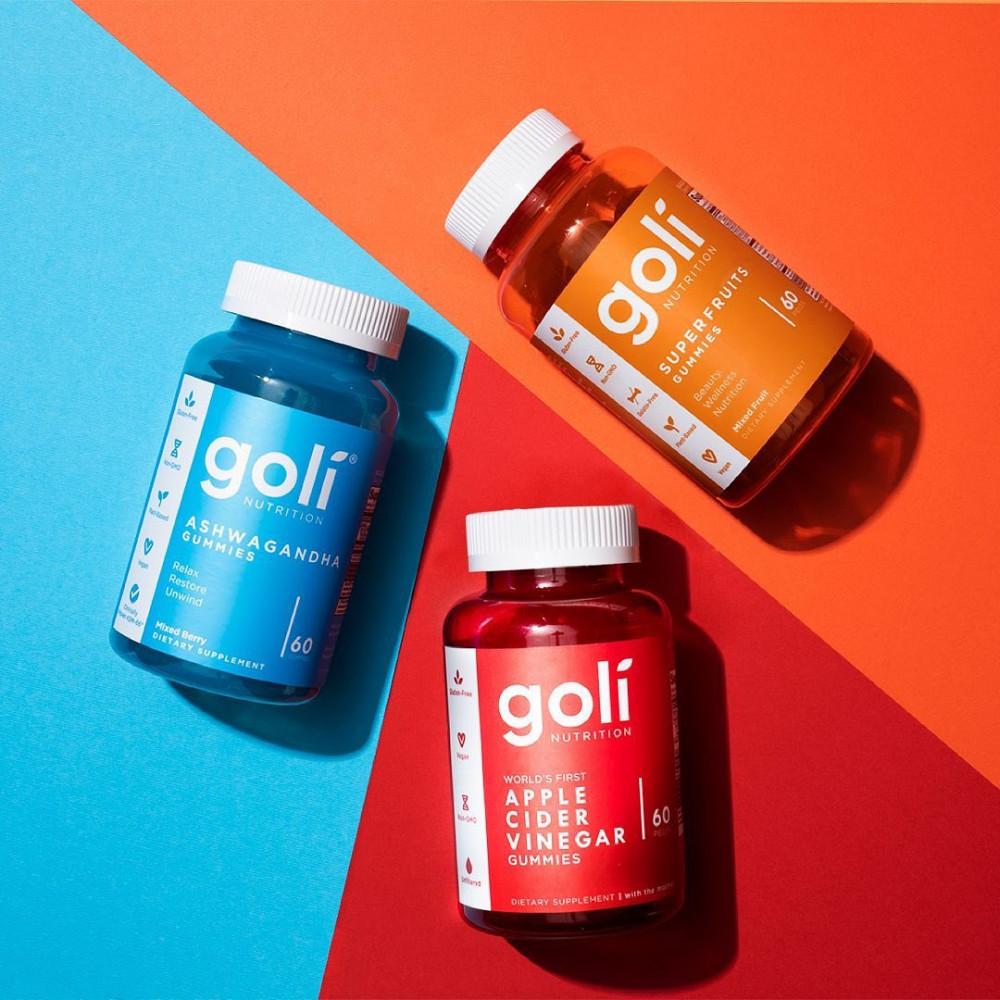 Apple Cider Vinegar gummies are shown in the red bottle. These support:
Digestion
Gut health
Appetite suppression
Ashwagandha gummies, in the blue bottle, help to:
Reduce stress and promote relaxation
Support sexual health
Superfruit gummies, in the orange bottle:
Promote collagen formation
Restore skin radiance
Supergreen gummies, in a green bottle, not shown above:
Support a healthy liver function and nervous system
There are also three Goli "chocolatey bites" products, which include:
Energy bites – for cellular energy production
Calm bites – for sleep quality and relaxation
Multivitamin bites – for a healthy immune system and overall well-being
I have tried all of these choices and have realized the benefits they offer. The chocolatey bites are so tasty that I ate too many of them too quickly, so be careful!
As for the gummies, I found it helpful to let them dissolve in my mouth instead of chewing them. This prevented them sticking to my teeth. The best tasting was the apple cider vinegar gummies and the most beneficial seemed to be the superfruits. The superfruits helped me to hold off a cold this past winter.
USE THIS LINK to be sure you get the best current discount and free shipping. The service is great and there is always a total refund in the event of any dissatisfaction.
The Goli company provides a free 6-month supply of vitamins with every purchase – to needy children and pregnant women in 65 countries worldwide. 70 million women and children are annually reached by this program.
CONCLUDING
This has been my attempt to speak of nutritional supplements as a student rather than as an expert. I am open to suggestions!
Hopefully, the choices of supplements by noted people may be of interest. The links to my articles on Steph and Arnold are provided as well. This provides workout information and their general health habits.
I have enjoyed being affiliated with Goli and especially respect their outreach to people in need.
Please leave me any comments or questions in the "Comments" section below. Or email me, richard@myworkoutathome.com.
Be well!