I WROTE ABOUT JLO. WHY NOT BEN?
It seems that my articles about the fitness habits of celebrities attract lots of attention. I had never done an article on a male actor, with the exception of Arnold Schwarzenegger. Arnold was a well known bodybuilder long before he became an actor.
My articles on actresses include the following:
Most of my "celebrity" articles have been on famous athletes, both men and women. To view the fitness habits of celebrities, look at the CATEGORIES listings at the right side of any post. Celebrities have an advantage in that they generally can afford personal trainers. But they still need to do the work and the knowledge thus gained can be quite meaningful to all of us.
Ben Affleck is an actor, director, producer and screenwriter. He is 49 years old and has won two Academy Awards, three Golden Globe awards, two BAFTA awards and two Screen Actors Guild awards. He is 6'2″ tall and weighs 216 pounds.
Ben and Jennifer Lopez are shown below –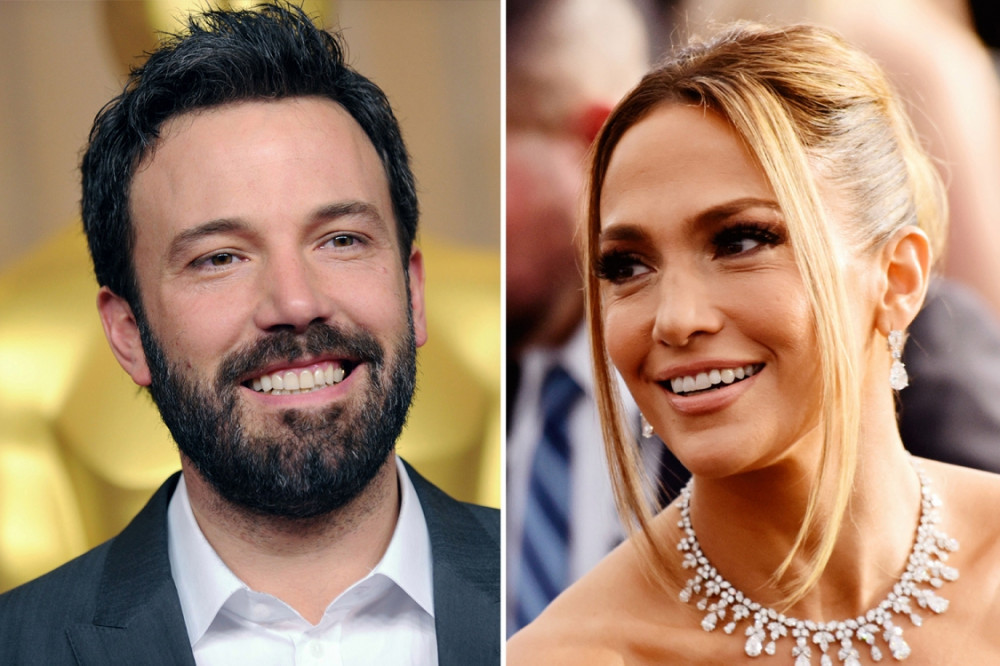 BEN'S WORKOUT ROUTINES
Ben's workouts differ somewhat with whatever movie project he is working on. In general, he works out 6 days per week, resting on Sunday. The routine below is one he used when bulking up for his movie, The Accountant.
Day one, upper body
Bench press – 3 sets, 8 reps
Clean and jerk – 3X8
Military press – 3X8
Pull-ups – 3X10
Chest flys – 3X10
Dips – 3×10
Day two, lower body
10 minute warm up jog
Barbell back squats – 3×8
Barbell front squats – 3×8
Box jumps – 3×8
Goblet squats – 3×8
See the goblet squat below – from a generic picture
Day three, rest
Day four, back
Rowing machine – 3 sets of 2 minutes
Deadlift warm up – 3×5
Deadlift, building to max – 5×5
Bent over row – 3×8
T-bar row – 3×8
The T-bar row is shown below – also from a generic picture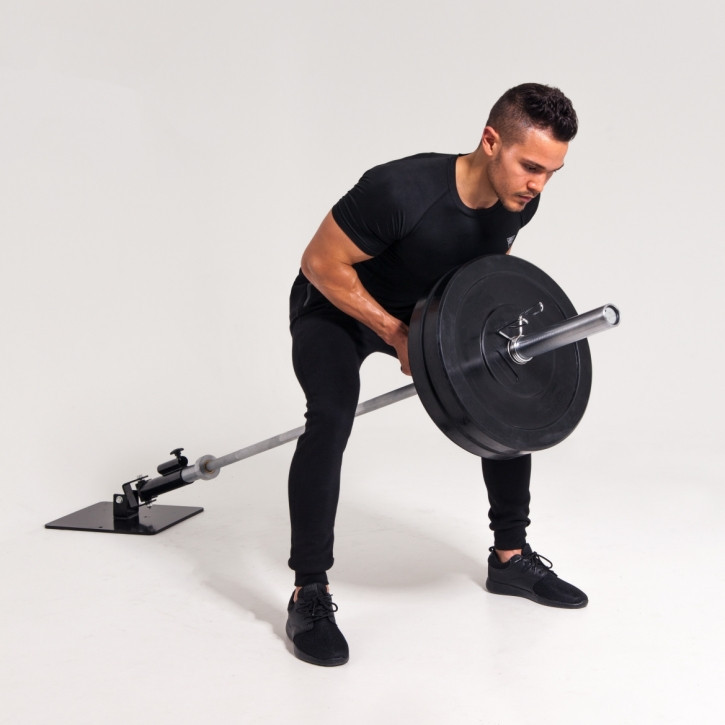 Day five, rest
Day six, arms, shoulders and core
Hammer curls – 3×12
Biceps curls with EZ bar – 3×12
Overhead triceps extensions – 3×12
Strict military press – 3×6
Crunches – 5×20
BEN'S MEAL PLAN & SUPPLEMENTS
To prepare for superhero roles, such as Batman, Ben wanted to bulk up. He wanted a clean bulk, with lean muscle mass. His goal was to take in 12-14 calories per each pound of bodyweight. This meant up to 3000 calories per day. During these occasions, he would eat 6-7 meals. (Paraphrasing Doctor Workout)
He got protein from egg whites and chicken breasts, carbohydrates from vegetables, oatmeal and whole grains – and fats from nuts and flax seed oil.
Ben was very careful to stay hydrated with plenty of water before during and after his workouts.
Here are 6 typical meals consumed by Ben when he was bulking for a movie role:
Meal one – CLA (Conjugated Linoleic Acid), protein powder with water
Meal two – egg whites, one cup oatmeal, one banana, one tablespoon of flax seed oil
Meal three – protein bar
Meal four – baked grilled chicken breast, cooked sweet potato, one tablespoon flax seed oil
Meal five – one apple, unsalted almonds
Meal six – grilled baked salmon or chicken breast, steamed Brussels sprouts, broccoli or spinach
Ben's supplements include protein powder, CLA and flax seed oil.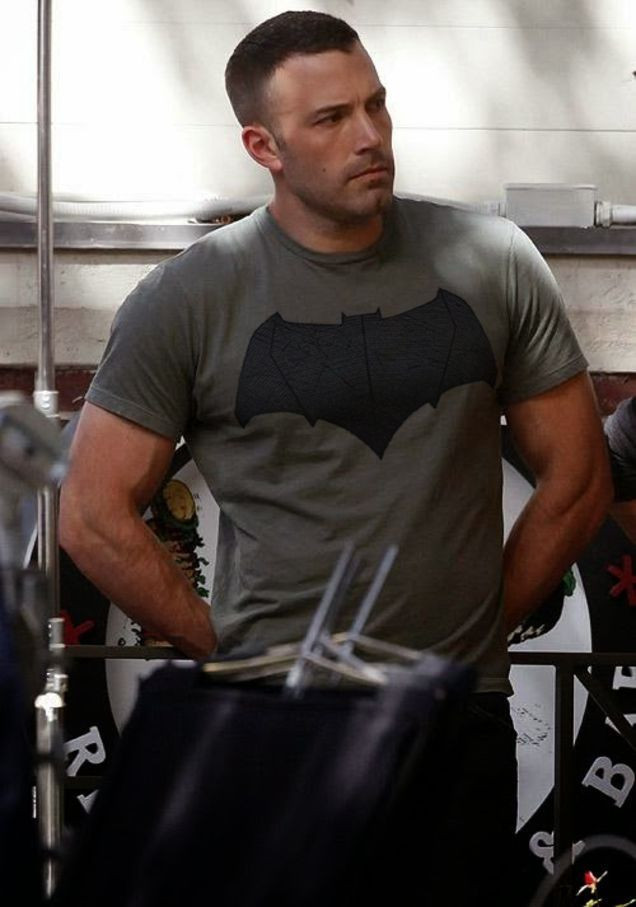 RESOURCES
Here are relevant items that can be quickly supplied by Amazon. As an Amazon affiliate, I may earn from qualifying purchases. Click on the links and scroll around for other similar options.
Here are a few other sources of quality health / fitness products:
CONCLUDING
In researching information on Ben Affleck, I was able to find several sources, though not so many as for Jennifer Lopez. Most of the information on Ben was based on preparation for movies. In some cases, he was trying to gain weight – muscular weight. It is apparent, however, that he generally maintains high standards of fitness most of the time. He has dealt with alcoholism and has recovered quite well.
I have enjoyed his movies, especially Pearl Harbor.
Please leave me any comments or questions in the "Comments" section below. Or email me, richard@myworkoutathome.com.
Be well!