AN INTRODUCTION
Dame Helen Mirren is an honored British actress who became an American citizen in 2017. She will be 76 years of age next month.
She was invited to join the Royal Shakespeare Company in her younger years and later was very active in the West End's Royal Court Theatre. She debuted on Broadway in 1994 and won a Tony Award for her portrayal of Queen Elizabeth II in The Audience. She had played Elizabeth I earlier and became the only actress to have played both Queen Elizabeths.
She had notable critical and commercial success in Gosford Park in 2001. Her awards include the following:
1 Academy Award
4 BAFTA Awards
3 Golden Globe Awards
4 Primetime Emmy Awards
1 Tony Award
In 2009, Helen was named on The Times' list of the top 10 British actresses of all time, along with Julie Andrews, Helen Bonham Carter, Judy Dench and Aubrey Hepburn.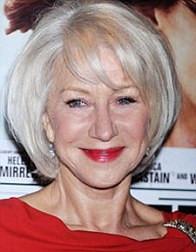 HELEN'S PHYSICALITY
Helen was named "Body of the Year" by L.A. Fitness in 2011. She exudes a very dignified but equally unmistakable sex appeal.
She works at it. But she strives for balance. She even says that she is "unbelievably lazy" and adds that "If I had any form of self-discipline, I would look a lot better than I do".
Helen is shown below at age 64.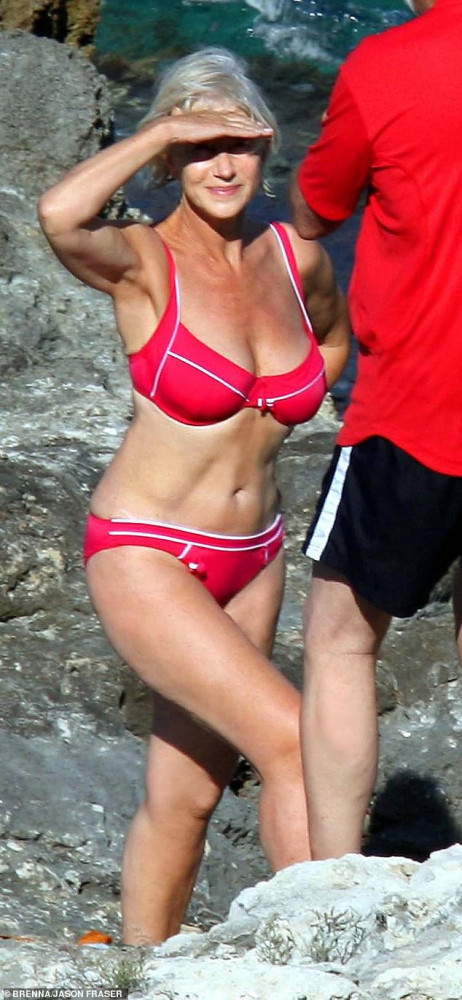 So….Helen Mirren is hot. It is difficult for me to buy into her laziness and lack of self-discipline. This may be a very British form of self-deprecation.
But this post is about her workout regimen and how she stays in shape.
THE HELEN MIRREN WORKOUT
Helen follows the Royal Canadian Air Force exercise plan, sometimes called the XBX plan, which stands for "ten basic exercises". She has done this program for her whole life, off and on.
She likes this plan since she says that it "very gently gets you fit". The ten basic exercises must be finished in 12 minutes.
The Canadian military created this routine in the 1950s for personnel stationed on bases that did not have gyms.
The plan is an early forerunner of High Intensity Interval Training. It requires no equipment and is considered a means to prepare for more intense workouts when ways and means become available.
Here is a full list of the 10 exercises:
Toe touching – bending at the hips and touching your toes with straight arms
Knee raises – standing up, bring your knee into your chest while balancing on one foot
Lateral bending – feet shoulder width apart, raise one hand above your head and slide the other hand down to your knee
Arm circles – with the shoulder width stance, rotate your arm in a wide circle, elbow straight
Sit-ups
Chest and leg raise – lie face down and bring your chest and knees off the floor into a slender arc, so your stomach is the only thing touching the floor
Side leg raise – roll onto one side and, keeping your leg straight, lift it to a 45 degree angle
Push-ups
Leg raise- lying on your back, keep your leg straight and lift it straight up 90 degrees
Run and hop – jog on the spot, counting your steps. At 50, bend your knees, reach your arm back and do a big double-footed jump, stretching your hands in the air.
The plan is quite flexible, in that no number of reps is stated, nor do we see whether both arms or legs are to be used in sequence. This is to allow for progress, since the idea is to add reps and yet still keep the time to 12 minutes. Absolute beginners can use the plan and easily see their growth as they continue and advance.
Helen says that she likes to use the XBX routine for a couple of weeks before being "ready" for heavier gym workouts. I get the impression that the XBX plan may represent most of her exercise, since she has had very busy schedules as an actress.
BALANCE
Helen says "I'm just like everybody else – I'm always on a diet". She adds that "I've never done anything to excess. I've never drunk or eaten too much. It helps to stay balanced".
She says "I'm a useless cook. For me, it's always accidental. Occasionally, I will cook something fabulous, and then I can never remember how the hell I made it".
Helen says she only eats out at upscale restaurants once or twice each year. She wants these treats to be memorable. She prefers hole-in-the- wall restaurants.
When she travels, Helen brings tea bags, marmite and porridge oats, in true British fashion.
Helen says "I love food. I love to eat, and, above all, I love to eat with people. It's about bonding – and nowhere is that more noticeable than with the connection between food and romance. How many relationships were made over food?"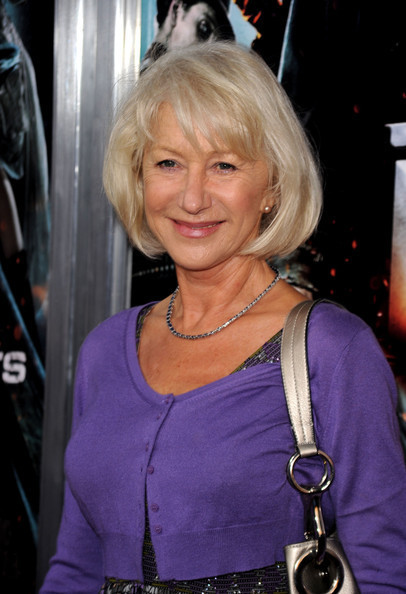 RESOURCES
(As an Amazon affiliate, I may earn from qualifying purchases). Here are a few relevant choices from Amazon:
A few items for fitness / health:
CONCLUDING
Helen Mirren is nothing less than a physical wonder, understated as she presents herself. She is also frank and outspoken on many topics. Finally, she is a great and accomplished actress.
It has been a distinct pleasure to research her workout, as well as to be exposed to her personality. Her continual self-deprecation is certainly not without a special charm!
Wouldn't it be great if we had more Helen Mirrens around? I am certainly a fan.
Please leave me any comments or questions in the "Comments" section below. Or email me, richard@myworkoutathome.com.
Be well and stay safe!