I CAN SPEAK FOR SENIORS
Many of my posts have been based on what I learned and practiced as a younger man. But a few have shown my more recent experience as an octogenarian.
Senior men and women may have orthopedic issues, slow to heal injuries, loss of strength and lapses of energy. But this is what I have learned:
We can generally find a way to keep exercising, sometimes by workarounds
We may need to use lesser weights or other forms of resistance
Our workouts may be shorter
Workouts are still effective and our muscles may be maintained or even strengthened
We can improve our health and prolong our lives
I do planks every day, but not crunches because of back issues. Also, squats, deadlifts and heavy bench presses are not for me now.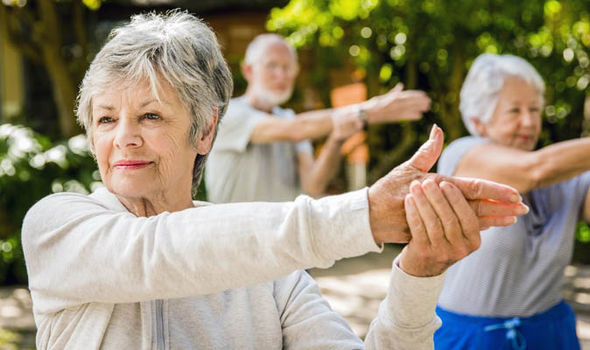 This post will present the findings of a study on senior exercise by Wake Forest University, then go into opinions on the best exercise routines for seniors. I will include senior workout videos and relevant equipment sources.
THE WAKE FOREST STUDY
A study was done by the Wake Forest department of health and exercise science. The goal was to establish the best way for overweight seniors to preserve muscle while losing fat. "Losing fat" was emphasized, not losing weight (an important distinction). The combination of fat loss and muscle preservation was emphasized as critical for the functional benefit of seniors.
249 overweight adults over 60 were tested for 18 months. All of the participants cut back on calories. Some did so while walking, others while weight training. Some did neither walking nor weight training.
Assistant professor and study leader Kristen Beavers had noticed something thai I also had. Many seniors do a lot of walking, but not so many do weight training.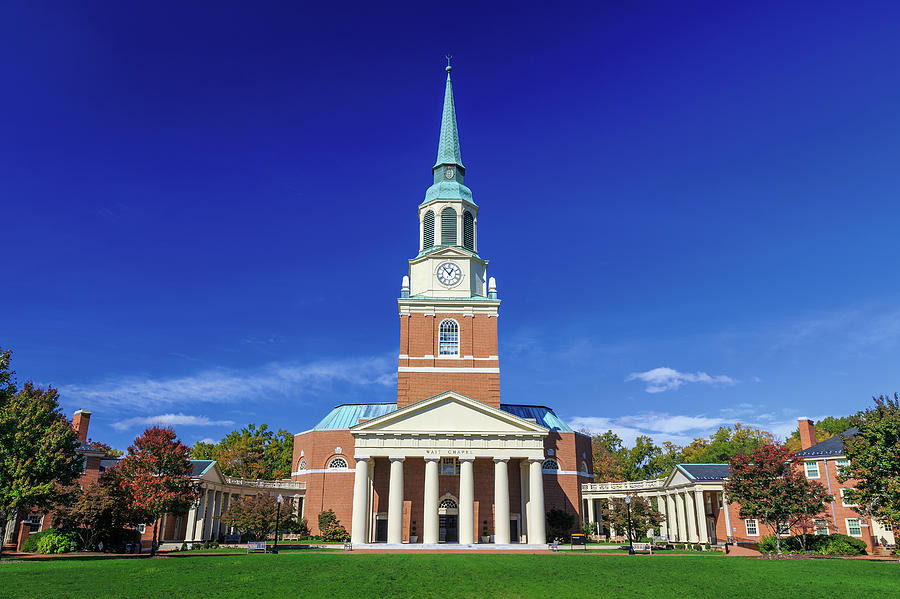 Here are the results:
Fat loss was 10 lbs.for those who only cut back on calories, 16 lbs. for those who included walking and 17 lbs. for those who did weight training.
Muscle mass loss was greater for those with diet plus walking – 4 lbs. Both those who did no exercise and those who did weight training lost 2 lbs. of muscle mass. Or the percentage of muscle loss was 20% in the diet plus walking group, 16% in the diet only group and 10% in the diet plus weight training group.
So….muscle mass loss was more in the walking plus diet group than in the group doing only dieting.
Seniors must do some form of weight training to preserve muscle mass!
SENIOR EXERCISE ROUTINES
Senior Lifestyle promotes exercise in older adults as providing us more independence, better balance, more energy, better brain function and a means to prevent disease. They suggest low impact forms of activity, like:
Water aerobics
Chair yoga
Resistance band workouts
Pilates
Walking
Body weight workouts
Dumbbell workouts
I do all of these except Pilates and chair yoga. With dumbbells or resistance bands, I like high reps and lesser resistances.
Here is a bodyweight / light dumbbells routine, with plenty of warm up and cool down activity. Female instructor with a soothing voice.
This video is a cardio with weights presentation, with the same instructor as above. I do lots of cardio with resistance, since I have "bone on bone" knees and lower back issues. It's important to do high reps with little rest time to achieve cardiovascular benefits with weights (cardio without running or walking).
National Institute on Aging suggests that adults beginning exercise routines do the following:
Start slowly with low intensity
Warm up and cool down
Drink water before, during and after workouts, even if we are not thirsty
Discuss activity plans with our health care providers
Write down our goals – long term and short term (see my prior post on tracking workouts)
The Center of Disease Control and Prevention suggests the following for seniors over the age of 65:
150 minutes per week of moderate intensity exercise (such as brisk walking)
At least 2 days per week of activity to strengthen our muscles
Include balancing exercise, such as standing on one foot
This video shows us a total body workout for seniors – no weights and sitting in a chair.
EQUIPMENT FOR SENIORS
Chat GPT gives me a list of the best workout equipment for seniors (over 65 years of age). Amazon provides all of these items. As an Amazon associate, I may use their links within my posts and benefit from any activity on the links. This has no effect on the pricing.
Each link will show descriptions, pictures, reviews, prices and access to other links for similar items.
Resistance band set – for a total body workout
Light dumbbells – with stand
Stability ball – for balance, yoga, stability
Treadmill – I use this Nordic Track treadmill. Great durability for a relatively low price.
Yoga mat – and accessories

FINAL THOUGHTS
Two more sources for senior workout equipment are shown at the side of my website, namely:
Bullworker fitness tools – great for seniors because of the emphasis on isometrics as well as isotonic exercise. I have used Bullworkers for over 4 years, with much satisfaction. Click on the link at the side.
Dick's Sporting Goods – I have always found DSG to be the best source for athletic equipment of all kinds. This is the largest sporting goods dealer in the United States. Look for a huge inventory and excellent service. Click on the link at the side.
To repeat some points, we seniors need to continue our exercise programs – for better balance, energy and physical health. Granted, we need to be careful, but we can work around weaknesses or injuries.
Let's not be stymied by arthritis or less energy than we had when we were younger!
Choose fitness as a lifestyle if you haven't already. You will never regret that choice!
Please leave me any comments or questions in the "Comments" section below. Or email me, richard@myworkoutathome.com.
Be well and let's get outdoors to enjoy the cooler weather!