WHY IS THIS IMPORTANT?
I believe that George Bernard Shaw said it best, "We don't stop playing because we grow old. We grow old because we stop playing".
My personal workouts have not changed appreciably in about 20 years, though they are not the same as they were 50 years ago. No heavy bench presses for me now. Also, arthritis in my knees, back and hips has limited my cardio activity. Limited, but not eliminated.
As we grow older and possibly more sedentary, we can choose to increase our longevity by continuing (or beginning) a program of physical activity.
Here are a few of the benefits of doing so:
We can maintain or lose weight. Our metabolism slows with age, but building muscle mass enables us to more efficiently burn calories during this challenging chapter of our lives.
We are able to lower health risks. Exercise generally improves our immune system and blood pressure.
Mobility and balance are improved. We become more flexible and better balanced with exercise. Also, less susceptible to falls.
Exercise improves our sleep, our self-confidence and our brain function.
Seniors need to start slowly and get medical clearance from our doctors. We need to be alert to dizziness and pain. It is important to choose activities that provide enjoyment – water classes, walking dogs, yoga, golf (preferably without an electric cart) or resistance workouts. Weight workouts provide satisfaction by giving us a body with muscle definition – at any age.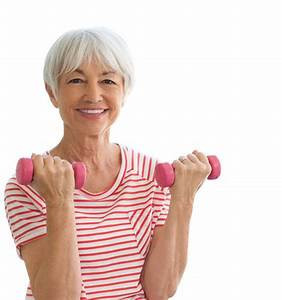 EXEMPLARS
Gary Player is 85 years old and still works out daily. He is a physical marvel. See my post on Gary here. He is pictured below.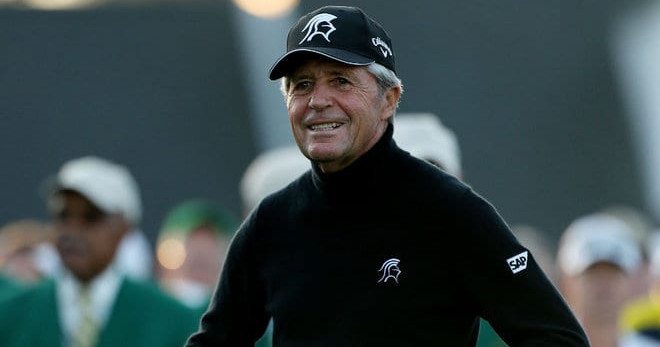 Helen Mirren is 76 years of age and looks incredible. I did this post on her a while back. She is shown below.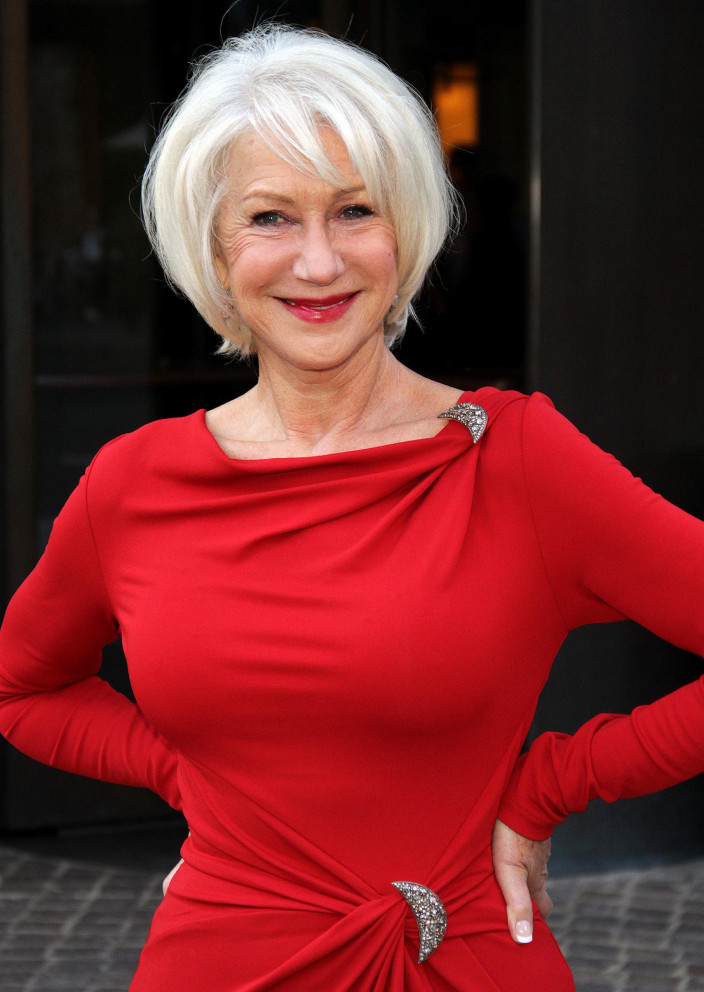 Gary and Helen are breaking the mold. They stand out because they are conscientious fitness advocates. I also have a neighbor who is 85, but appears to be at least 20 years younger. I don't know her full background, but she walks around my community much faster than I do. I even have a daughter who will be 55 this year, while appearing to be in her 30s (she is a vegan, mountain climber / yoga teacher).
DOS AND DON'TS FOR SENIORS
WebMD provides specific advice for senior workouts:
DO choose activities carefully. Go easy on your joints. Avoid jumping, to protect your ankle, hip and knee joints. Consider brisk walking, water aerobics and biking.
DON'T start without having your doctor check your heart and lungs.
DO use good form, since this will prevent workout injuries.
DON'T overdo it. Start with short distances and times, light weights and fewer repetitions. Build up gradually, as your body adapts to greater distances or more intensity.
DO stretch after the activity and warm up before you begin.
DON'T forget balance exercise. Try yoga or tai chi. Practice standing on one foot.
DO listen to your body. Stop if something hurts.
More advice from WebMD:
Choose good shoes. Arch support, extra grip and flexibility are important.
Be aware of the elements. Dress for the temperature, avoid possible trips or falls. Work out indoors on very hot days.
Stay hydrated. Drink water before, during and after your workout.
SENIOR WORKOUT VIDEOS
Here are a few YouTube videos, featuring indoor workouts. Primarily cardio, but with some strengthening movements.
Here are some videos from Amazon. (As an Amazon affiliate, I may earn from qualified purchases). Click on the links and then scroll around as you see fit: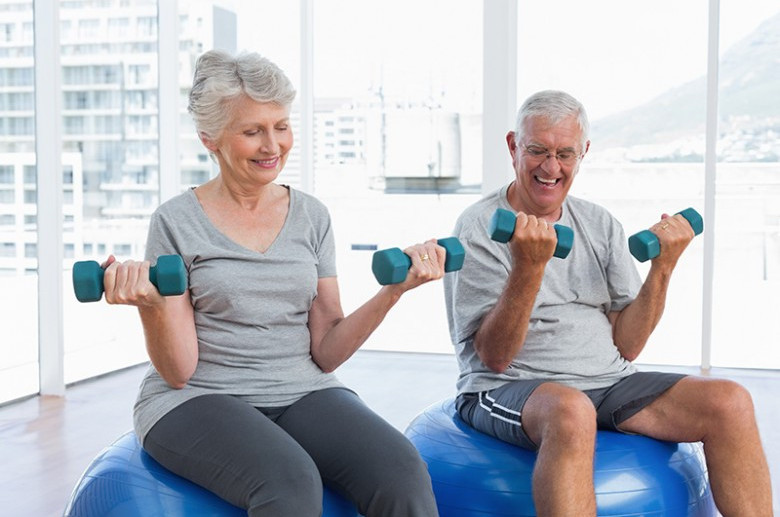 SENIOR EQUIPMENT RESOURCES
From Amazon:
Other relevant items:
CONCLUDING
In doing research for this post, I found much advice regarding risks involved with senior workouts. This was understandable, given the rigors of aging. But I kept thinking – "I am 79 and I am certainly not frail". (I have played sports and worked out for my entire life).
In any event, I wanted to close with more positivity, by again stating benefits of senior workouts. Here are five:
Preventing disease – physical activity can help us avoid heart disease and diabetes. We can also improve our immune system.
Improving our mental health – exercise produces endorphins, which reduce stress, make us happy and improve sleep
Preventing falls – physical activity improves our balance and coordination, our strength and flexibility
We can better engage socially – by joining walking or other exercise groups, we can prevent loneliness or depression
Better cognitive function – seniors can prevent dementia and better maintain mental clarity by a physical exercise routine, even when beginning in later life
My bottom line advice – check with your doctor, be careful, but get started
Please leave me any comments or questions in the "Comments" section below. Or email me, richard@myworkoutathome.com.
Be well!