HOME VS. GYM
I work out primarily at home, occasionally at gyms. There is no best place to exercise for strength and fitness. My preference is to finish a routine in about 30 minutes and then begin the rest of my day. I have found much better consistency with my brief but intense home workouts. I rarely miss a day.
There may be those who can only be motivated by the presence of others as they work out. This is understandable, but there can also be the temptation to socialize so much that little exercise is done. I have seen this often.
Motivation for "home alone" workouts may be challenging. Workouts may become boring. Uninspired drudgery.
Studying may be tedious, but we love good grades or test scores. Working may be less than exciting, but we are thankful for our paychecks. Similarly, we may not relish exercising, but we are proud of our fit bodies and improved health.
There is nothing complicated about a workout routine. Most people are able to move their bodies or overcome various forms of weighted resistance. There is very little to "figure out".
In my opinion, fitness and strength lie completely in the realm of motivation.
We either aspire to look and feel better or we don't. But, if we do, there is a price to pay – dedicated effort. It is quite easy to make excuses and to stay on the path of less resistance. We all do this at times. The secret is to lessen these times, if not completely eliminate them.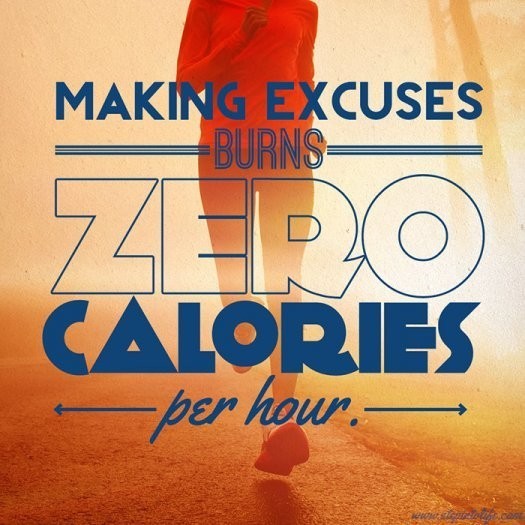 HOW DO WE STAY MOTIVATED?
There are ways and means to maintain our motivation. Here are a few suggestions:
Organize your equipment in a room, section of your home or garage. This is a good first step to serious conviction.
Set up your routines in advance. Use a journal. Be accountable. See my prior post on journals
Avoid playing games on your Smartphone or computer as you rest between sets.
Dress in nice workout clothing. (I don't do this, but I understand that it may psychologically affect your routine in a positive way). See my prior post on workout apparel. This shows a large selection of choices for men and women.
Play music as you work out. I can recall a time when I felt like getting off my treadmill. A song by Elton John inspired me to keep going for 10 more minutes.
WORKOUT VIDEOS
Before we can prepare our routines in advance, we must have a good idea about what we intend to do and what movements are appropriate to that end. Are we working with resistance cords or dumbbells ? Or simply our bodyweight?
Do we want a full body workout? Do we seek weight loss? Cardio only? Weight gain? Specialization on certain body parts?
You may go to the home page of my website and scroll through dozens of articles that encompass all of the above options.
Another possibility is to invest a few dollars in workout videos. They can be bought or rented. They provide a form of companionship as you exercise at home. Best of all, they inspire and motivate you.
Here is a list of video options to consider:
For equipment (resistance cords, dumbbells or Bullworker products), see my prior post on chest workouts for plenty of options.
CONCLUDING
Becoming motivated is one thing. Staying motivated is the real test.
Patience is important. We can't become fit in a couple of weeks, though we can surely get started and even show signs of progress. Assiduous attention to a workout routine for about 3 months should produce enough positive change that we will be inspired to keep going with greater dedication.
It isn't that difficult!
No rocket science here. But I have seen people give up after a few weeks of "going to the gym". Others may "go to the gym" a couple of times before a planned beach trip. Excuses proliferate when results are not immediate.
It is certainly possible that someone may not value a fit and muscular body. But I have heard well-intentioned people suggest that workouts don't work for them, that they tried but had no success. Their bodies "didn't respond". This tends to strain one's credulity.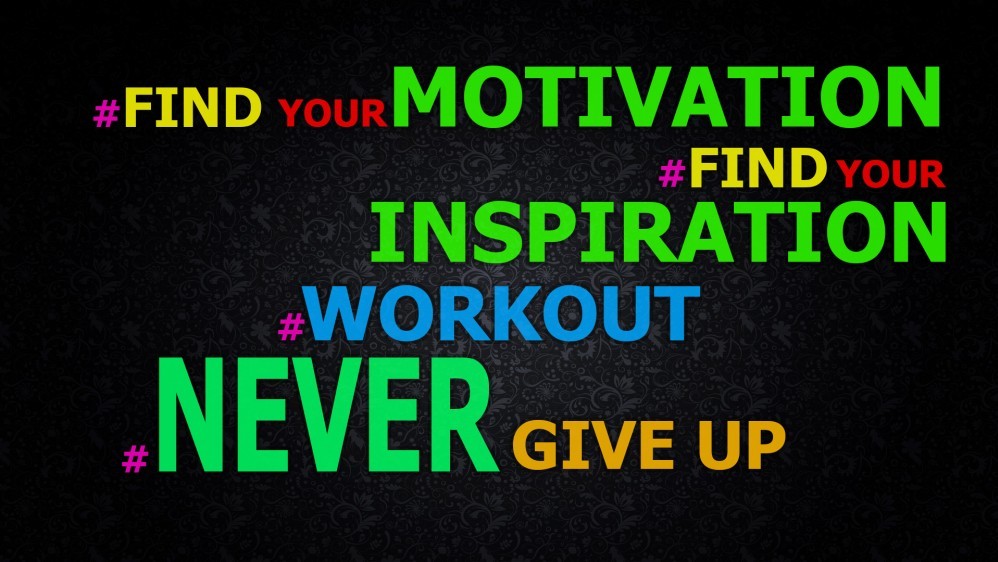 All of this is not to cast any aspersions upon anyone who is not interested in working out. In my neighborhood, I see a few walking around at times – maybe 5 – 10 out of 200. The others have values and ideals that may not include exercise. Many of these values may be more worthy than mine. But I am writing for those who clearly see the importance of fitness and strength – and for those who are struggling to find motivation, while understanding the value of exercise.
This has been a relatively short post, but I am convinced that the subject matter is most important for those who value a fit and healthy lifestyle.
Please leave any comment or questions in the "Comments" box below. Or email me, richard@myworkoutathome.com.
Be well!