WHO CARES ABOUT THIS ?
I don't especially care about workout apparel, since I usually work out at home. When I played competitive tennis, I was not too attentive about my clothing either.
But these posts are for others who may care about their appearance when they are active.
Digressing briefly, my hosting and teaching platform for my site and blogs is Wealthy Affiliate. This is a global membership – based community of affiliate marketers. Members are constantly asking questions of the general group. My recent request was to seek suggestions for subject matter within my posts. I had a couple of responses, both from women:
"How can a couch potato improve her body?". (This generated my couch potato post, seen here)
"What about attire?" (This shows me that apparel may be at the top of many lists)
Before I leave the subject of Wealthy Affiliate, let me provide access to information about this opportunity.
There are other reasons to speak of workout apparel, namely:
Many people work out in communion with others, as I sometimes do.
In fact, exercise offers a great chance for social interaction
It's not entirely about appearance. Comfort counts as well.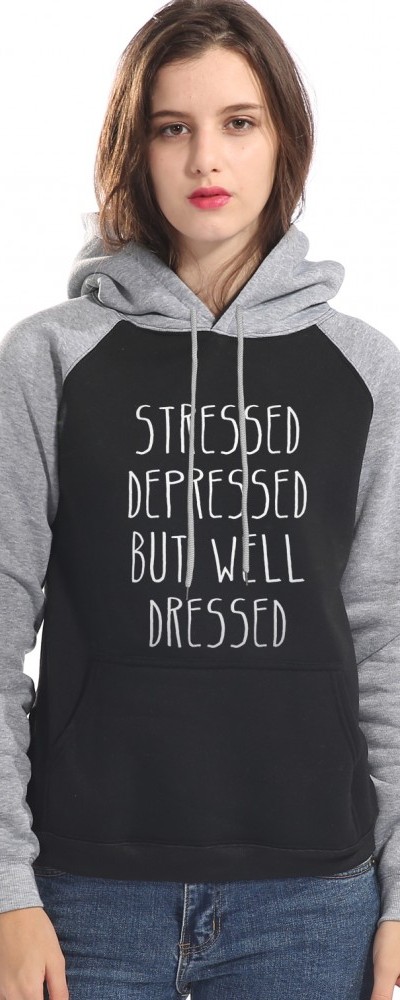 FOR HER
When I worked out constantly in co- ed gyms, I always found that ladies enjoyed dressing to impress. It seemed to me that men didn't care as much about clothing, but this may have since changed. I feel confident that the ladies still are dressing well. And why not?
Check the links below for attractive and reasonably priced ladies' workout apparel. Descriptions and precise information are provided. The clothing featured in the links will also have related suggestions to consider.
FOR HIM
Menswear provides a setting about which I have a bit more knowledge, being out of my element with sports bras and leggings! I have recently purchased a knit cap, a compression tee shirt and a long sleeved logo shirt – both shirts by Under Armour. Nike and Adidas are other brands that I like.
As stated previously, I am not too particular about clothing to sweat in. But I enjoy sportswear that is comfortable and somewhat fashionable. Lately, I have accumulated shorts, workout pants, shirts and sweaters by Under Armour. I like the look and the feel.
Here are a few choices for men to consider. Note again – the links will provide illustrations and pertinent sizing and color information, as well as many related choices within the same link.
CONCLUDING
It seems to me that there may be a nice synergistic relationship going on between fit bodies and attractive workout clothing. And especially so when men and women are exercising together.
It makes sense! When we become fit, we want to "rock" our clothing. We don't want baggy clothing. Also, we might as well look good – to the extent that we can – as we are beginning our journey to a better body.
The idea of a compression tee shirt is a bit daunting for me, but I have worked out enough that I hope to be ready for the challenge. We shall see.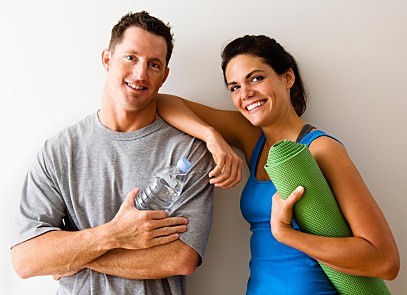 Please leave any comments or questions in the "Comments" box below. Or email me – richard@myworkoutathome.com. Here is a special request. Please suggest workout topics that interest you This will be quite helpful. I would not have considered workout apparel as a topic without such a suggestion.
Be well!