THEIR 75th ANNIVERSARY
Dick's Sporting Goods is my favorite store, since I have always.played sports. As a customer for several decades, I am especially proud of my present status as an associate. This means I can use links to their inventory of sports equipment and may benefit from activity on those links.
It impresses me to know that DSG has decided to celebrate their 75th anniversary by selecting 75 youth sports organizations and providing grants to each in the amount of $75,000. This is consistent with their general policy of helping out young athletes and their teams.
Also, it is well known that DSG has significantly reduced the sales of guns and ammo, in response to the shootings in schools and other public venues in the United States.
My purchases from DSG have included the following:
Tennis equipment – racquets, balls and accessories
Golf equipment – sets of clubs, individual clubs (several putters, for example), balls, bags, shoes and other accessories
Workout equipment – dumbbells, resistance bands, gym clothing
Sportswear – shirts, shorts, hats
Gifts for others
As a youngster, I enjoyed spending several hours at one of the stores, just to check on what was new. As a customer, I have never had an unhappy transaction or reason to return anything.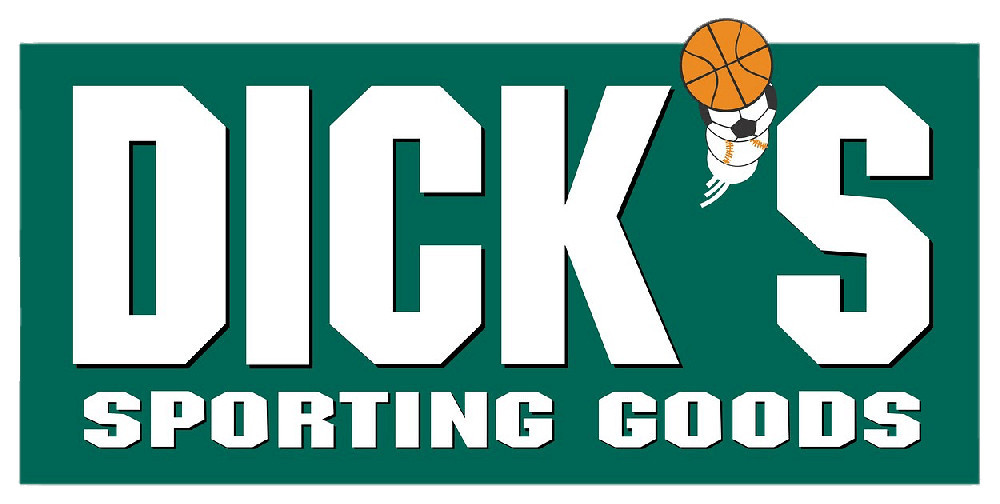 The remainder of this post will be very brief and will only point out several current specials that are going on now at DSG.
CURRENT SPECIALS
Take a look at the following discounts now being offered:
40% off select apparel – Nike, Adidas, Under Armour and others
40% off select team sports equipment and cleats
45% off select fitness equipment and gear – cardio and weights
Up to 50% off fan shop gear – hats, t-shirts, jerseys, hoodies, etc. Proudly identify with your favorite teams!
Up to 30% off outdoor, hunting and fishing gear
Up to 50% off golf equipment, apparel and footwear
The DSG website is very easy to navigate. The link will take you to their home page, with the question "What are you looking for?" You will see "trending searches" and these general categories:
Sports
Women
Men
Kids
Exercise and wellness
Outdoor
Fan shop
Accesssories
Top brands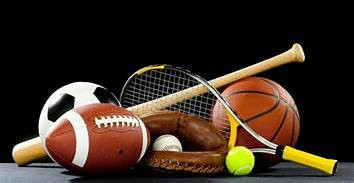 DSG has a best price guarantee – "if you find a lower price, we will match it"
FINAL THOUGHTS
I have a permanent link at the side of my website for Dick's Sporting Goods. It is automatically updated every day. You can check for general information or specials at any time.
Next to the DSG link is one for the American Council on Fitness, or ACE. There is no connection to DSG, except that both are part of the same global marketing platform.
If you are interested in information about becoming a personal trainer or a part of other fitness professional opportunities, check out the link.
Finally, with Dick's Sporting Goods, you are dealing with the largest sporting goods dealer in the United States and one with an admirable sense of community. DSG represents competence and integrity!
Please leave me any comments or questions in the "Comments" section below. Or email me, richard@myworkoutathome.com.
Spring is here! Basketball is finishing up and baseball season will begin in another week. People are starting to play golf and tennis. Let's get outdoors!