MY STARTING POINT
Was about 3 years ago. I was retired, but not ready to stop working. Friends and acquaintances had often suggested that I write blogs.
I didn't even know what a blog was. But I discovered that blogs were shortened forms of weblogs. First of all, a website needed to be created. After this, a running list of weblogs (or blogs) would hopefully add interest to the site.
This idea appealed to me, since writing in any form was my favorite mode of self-expression. But how could this be developed into a profitable business? I was not technically astute and could not even type with speed and efficiency. How could I possibly create a website for blogs?
Still, the idea intrigued me and I only needed ways and means – a platform and some training.
Another aspect of my background was a lifelong interest in sports and fitness. My goal was to develop a way to incorporate this experience in a profitable and meaningful manner.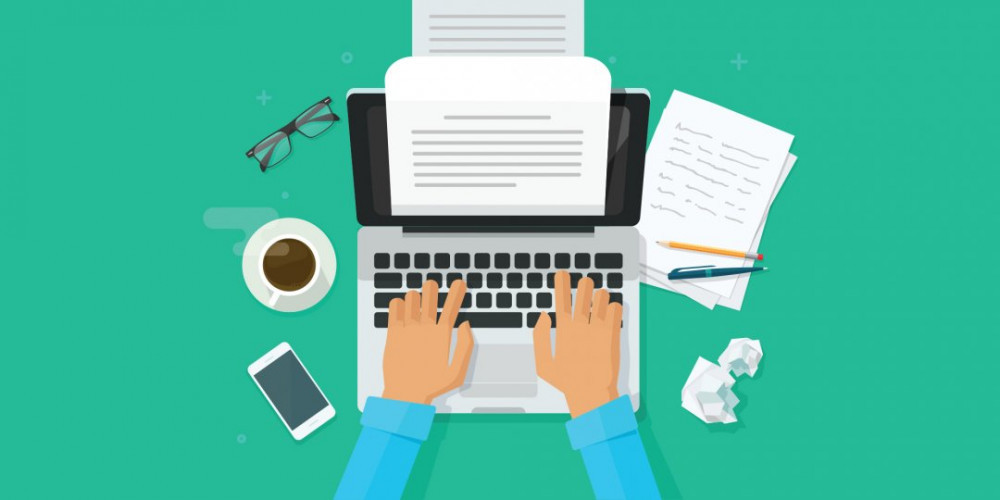 I BECAME AWARE OF WEALTHY AFFILIATE
I stumbled upon information on a Canadian company that specializes in training and hosting affiliate marketers – Wealthy Affiliate. I decided to join for free and see what they had to offer.
I found that they provided:
Easily understood training on how to build a website
Choice of themes for a site
Constant training on all aspects of affiliate marketing
Training on social media marketing
Search engine optimization
Affiliate suggestions
Training on plug-ins for the sites
Assistance with establishing a domain name
Capability of hosting up to 10 websites per member
Training on how to select keywords
Answers to questions, no matter how naive
The above is less than 10% of the training. I have since become a premium member, at a reasonable price.
I built my website quickly and began to write blog articles. Then I learned the importance of appealing to Google, Yahoo and Bing.
Next, I made connections to relevant affiliate companies. They pay me for bringing them business, as I set up links to their supplies or equipment. These are "finder's fees" and do not add anything at all to the sales prices. Generally, it costs them much less to pay me a commission than to pay salespeople on site.
Actually, I am very often able to provide discounts on goods, since I have immediate knowledge of specials and can pass this on quickly. If someone uses my link to enter the affiliate site and purchases an unrelated item, I get credit for the item selected.
SPEAKING OF LINKS
Click on this link for full information on the Wealthy Affiliate opportunity. Begin for free!
A FORTUITOUS CHOICE
I was fascinated to know that I was writing to a potential audience of 4 billion readers /customers. My choice of niches was home workouts. My domain name became myworkoutathome.com
It is now January 12, 2022 and I have written nearly 200 articles. A few days ago, I added a "widget" to my site – "Categories". Anyone can select a category based on their special interests and gain easy access to just those articles.
For example, this article will be placed under "Reviews".
You can learn much more about Wealthy Affiliate by clicking on the link above (in red) or by going to my upper menu – "Become an Affiliate Marketer" – and proceeding from there. You get full information either way.
Also, if you would like to suggest a fitness, workout or general health topic for me, I would love it!
I have enjoyed this venture and it has become profitable. Being low-tech has not been the impediment that I feared.  Be well