A PERSONAL ANECDOTE
My experience has shown me that I can only stick to a workout program if I closely monitor what I am doing on a daily basis. For me, this entails entering information so that I can track and later evaluate my progress (or lack thereof). Long ago, I would make entries within a notebook. Now I do so by making computer entries.
It is important for me to see constant updates on:
Weight to the tenth of a pound
Blood pressure and pulse
Cardio exercise by the minute
Resistance exercise by number of sets
Calories consumed per each meal and by daily totals
My earlier article dealt with this in a similar manner.
Some may consider this obsessive. I think of it as total engagement in a project. And why not? Many people are obsessive about the vehicles they drive. At this moment, I see a neighbor outdoors through my window. He is carefully wiping down his truck, occasionally stopping to check the gleam. He then will brush his tires and check for imperfections. I feel sure that he carefully keeps up with routine maintenance. I have seen him washing his truck with loving attention.
Good for him! He is protecting his investment.
I am only suggesting that our bodies are deserving of special attention as well. We can't trade them in for newer models.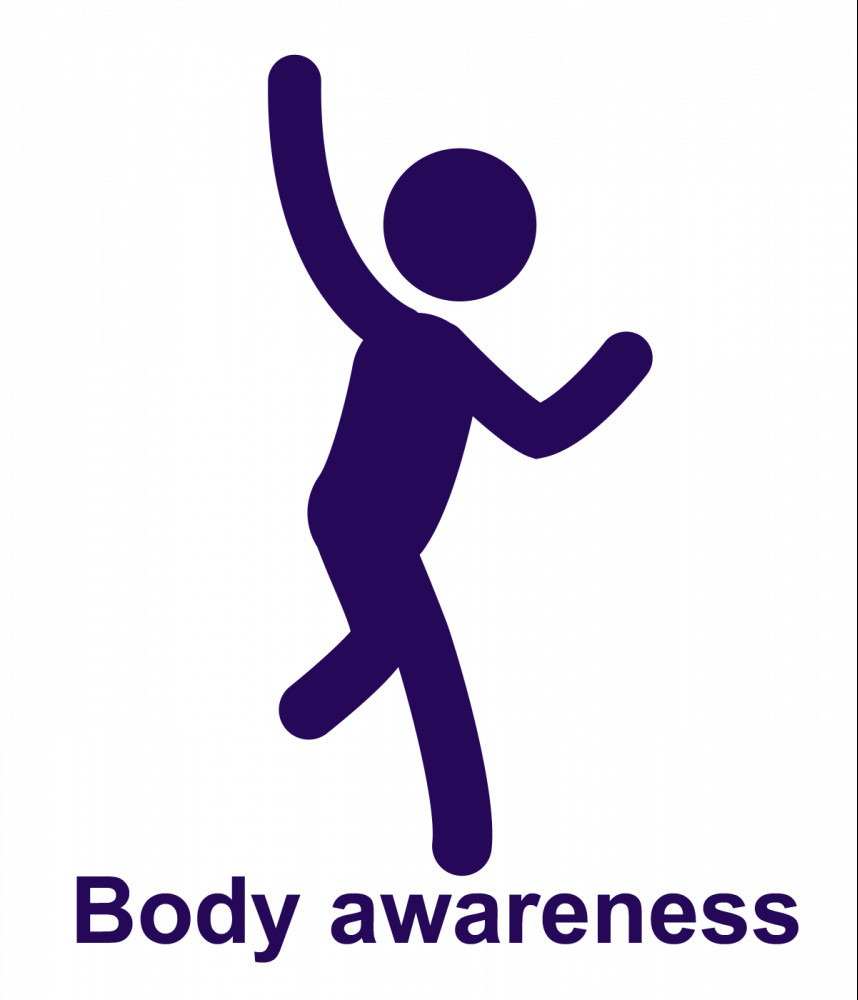 I am not suggesting that keeping fitness records is the only way to achieve progress – or even the best way. It works for me and it may be a worthy idea for those who need inspiration or a "track to run on".
It seems to me that fitness practitioners usually fall into one of these categories:
Serious bodybuilders
Athletes who seek to enhance their strength or skill set
Ordinary people who simply want to look and feel better
Former athletes who want to maintain their strength or physiques
Aging men or women who want to preserve their fitness
All of those in the above groups usually keep records in some manner. This is not unlike keeping a scorecard as you play golf or reviewing your "stat line" in basketball or other team sports.
But, whether you consider this obsessive or fully engaging, I am about to go a bit deeper.
PHYSICAL MEASUREMENTS
Most of us are aware of our height and weight. Our shirt size, belt size and shoe size are generally well known. We may know our inseam for pants and our neck size and arm length for shirts.
If we strive for balanced physiques, we need to know the following as well:
Chest size
Size of upper arms (as biceps is flexed)
Size of waist
Size of upper thighs
Size of calves
A good chest to waist differential is 10″. This is not easy to achieve, though famous bodybuilder Frank Zane once had a 52″ chest and a 29″ waist. Jayne Mansfield had a 40″ chest and a 21″ waist. I once saw her from a distance and was amazed at how small her waist was. Please realize how extraordinary this is!
For ordinary people, a 4″ to 6″ difference is not bad. As an absolute minimum, let's get our waistlines smaller than our chests.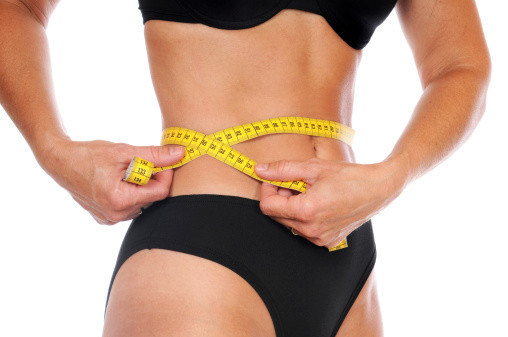 As an Amazon affiliate, I may earn from qualifying purchases. The best physique measuring tape I have found is shown here and is available from Amazon.
A SCALE TO MEASURE 17 BODY METRICS
Anybody can step on a scale and thereby keep up with weight loss or gain. I have often heard that it is best to do this once a week or less often. This may be a defensive measure to keep us from knowing what we weigh on a daily basis. I prefer to weigh every morning, especially when I am working hard to lose a pound or two. Give me immediate feedback, but to each his own.
I have come to know about a scale that will give us accurate body measurements for the following:
Weight
Body fat ratio
Hydration level
Muscle mass
Body mass index
Visceral fat index
Subcutaneous fat
Base metabolic rate
Muscle rate
Bone mass
Protein rate
Metabolic age
Standard weight
Weight control
Fat mass
Weight without fat
Protein mass
The Fit Track Dara scale is shown below. It is quite incredible. Find it here. Fit Track also offers a smart watch to enable us to keep up with sleep health, heart health and other physiological data. The watch is not necessary to accompany the Dara scale, but there is a package plan to consider. Everything is explained as you click on the above link
CONCLUDING
This article has been about record keeping and measurements. We need to eliminate the guesswork and know how we are progressing in our quest for better fitness. Looking in a mirror does not always accomplish this, nor do compliments or appraisals by others.
Before I wind up, I want to leave another link. This is to Dick's Sporting Goods, my favorite source for all workout equipment and the largest sporting goods merchant in the United States. Click on the link and then note the categories on the left side. You may look for the discounts that apply to everything in their wide inventory – easily and comfortably.
Save Up To 50% On This Week's Deals at Dick's Sporting Goods
Please leave me any questions or comments that you may have. If there is a topic in the realm of home fitness that you would suggest for me, I would be especially appreciative to receive it (after more than 100 articles, I am running out of ideas).
See the "Comments" section below or e-mail me – richard@myworkoutathome.com.
Be well and have a great new year!