A PIVOTAL TIME
The oncoming season is a beautiful time of year. We celebrate our special occasions and prepare for joyous times.
One concern for most of us is the possibility of overeating. Food is an integral part of our holiday season. This is a pivotal time, since we may be tempted to put off our fitness practices and sensible eating habits until next year.
Don't do it. Eat more if you wish, but plan for it. This means to schedule workouts or other fitness routines to compensate for added calories. More calories? Then longer workouts. It's like balancing a checkbook.
This is a special time for gift giving. Or receiving. There are many discounts and other deals on fitness equipment and similar items during the holiday season. These deals are often the best of the year for fitness goods suppliers.
This post will show a listing of holiday fitness deals from several sources.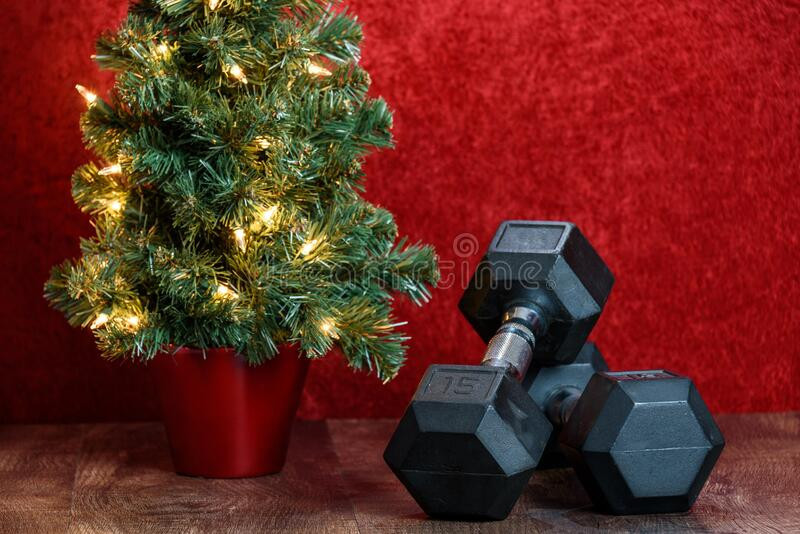 AMAZON
I have been affiliated with Amazon for several years and have access to specials and affiliate information. I can pass this along in my blog articles. As an Amazon affiliate, I may benefit from clicks or purchases from my links.
Personally, I like Amazon because of the excellent service and speedy delivery they give us. I can often find items from Amazon that beat the prices of local stores.
Sometimes, I can even get faster deliveries.
Here are a few holiday fitness deals. Check the bottom of each description for other similar options.
Digital scale with 14 biometric measurements
Smaller dumbbell set, with stand
Resistance band kit – for full body workouts
Nordic Track Series T treadmill – walk or run indoors during inclement weather
Adjustable dumbbells by Bowflex
Loop bands (or booty bands) – with carrying case and instruction guide
OTHER HOLIDAY GIFT SOURCES
Would you like to become an affiliate marketer? See details in my upper menu under "Become an affiliate marketer". Special once a year prices are available through midnight November 28.
Dick's Sporting Goods, the largest sporting goods dealer in the U.S., is promoting Peloton bikes at $300 off, select Nike products at 30% off and many other similar discounts now. Click on my link at the side of this website for complete information. I am also an affiliate of Dick's Sporting Goods and may benefit from sales from my links. I have been a customer of Dick's Sporting Goods for several decades.
Goli Nutrition is now offering 42% off all orders and 57% off all first time subscriptions. I use several bottles of Goli gummies at all times. Check them out! The Goli link is also at the side of my site.
ACE (American Council on Exercise) is now offering 50% off all specialization programs (but hurry), 25% off nutrition courses, 50% off all certification study programs and other incentives. Check out my link, also at the side of my site.
FINAL THOUGHTS
We hear about "deals" constantly, so often that "deals" or "discounts" may become trite or devalued because of too much repetition. These holiday gift giving items are for real. Many have expiration dates. For example, the Wealthy Affiliate program prices will end at midnight, November 28. Check out all of these offerings carefully!
Remember to continue your exercise routines during the holiday season. Eat carefully and enjoy the good times with family and friends.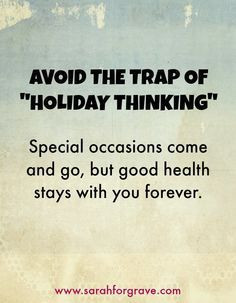 Please leave me any comments or questions in the "Comments" section below. Or email me, richard@myworkoutathome.com.
Be well!