CLICK ON MY LINK AT THE SIDE OF MY WEBSITE
These discounts will be available through November 19.
Look for:
30% off select Nike
Up to $80 off select Fitbit activity trackers
50% off select golf bags
50% off select Goliath in-ground basketball hoops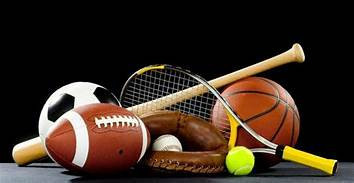 $29.98 for NCAA apparel
30% off select archery equipment
This post was done quickly to make these discounts known. Click on the Dick's Sporting Goods link at the side. Happy shopping!