A LITTLE BACKGROUND
The American Council on Exercise provides study programs and certifications for physical fitness professionals or those who aspire to the same. Career paths include the following:
Personal trainer
Group fitness instructor
Health coach
Medical exercise specialist
Speaking from lengthy personal experience, I can report that there is a significant need for professional guidance in the world of fitness.
I can remember when there was lots of misinformation being handed out. It was usually gratuitous.
"Your muscles will turn to fat if you stop lifting weights". (Your muscles first need to atrophy)
"I can eat anything I want as long as I keep working out" (No you can't, if you care about your body)
"Do some sit-ups to lose fat in your midsection" (You can not spot reduce. Nobody can lose fat in one spot only).
There was also a lack of knowledge about the importance of resting after a workout to build muscles. The rest period allows muscles to grow, while the prior workout breaks down the muscle tissue. This is common knowledge now.
I even heard that drinking water during a tennis match was not healthy.
Many people are reluctant to begin a fitness program, since they aren't sure how to start.
We need more personal trainers and other fitness professionals to bridge that gap. They inspire us, teach us and help to prevent injuries. They keep us on track and answer our questions. They help us to change bad habits.
THE AMERICAN COUNCIL ON EXERCISE
ACE certifications are valuable to fitness professionals for these reasons:
They indicate to employers or clients that you are competent and qualified. You will have the skills to design unique programs to meet the needs of different clients.
You will have the confidence to set up safe and effective routines and your clients will have confidence in you.
Insurance providers are more likely to give lower liability rates to those who are certified. You will know what is safe and what is not.
Employers are much more likely to hire certified job applicants. These are health clubs, gyms, health care centers, corporations, campuses and others.
You will enjoy the respect and credibility of someone who has shown the commitment to become educated in the realm of fitness and health.
You will show high professional standards in a business that may become more and more competitive. You will also be able to continue your education to attain more specialization.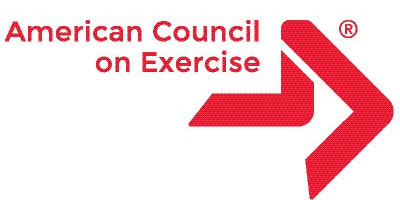 ACE programs are accredited by the National Commission for Certifying Agencies. The NCCA provides integrity and regulation to the industries of health and fitness.
SPECIALIST PROGRAMS
Continuing education within ACE allows fitness professionals to serve special populations with the needs that are most directly effective.
These programs include:
Fitness nutrition
Functional training
Weight management
Behavior change
Senior fitness
Orthopedic exercise
Youth fitness
Sports performance
Pain free movement
Corrective exercise
Pilates movements
Cancer exercise
And other specialist programs.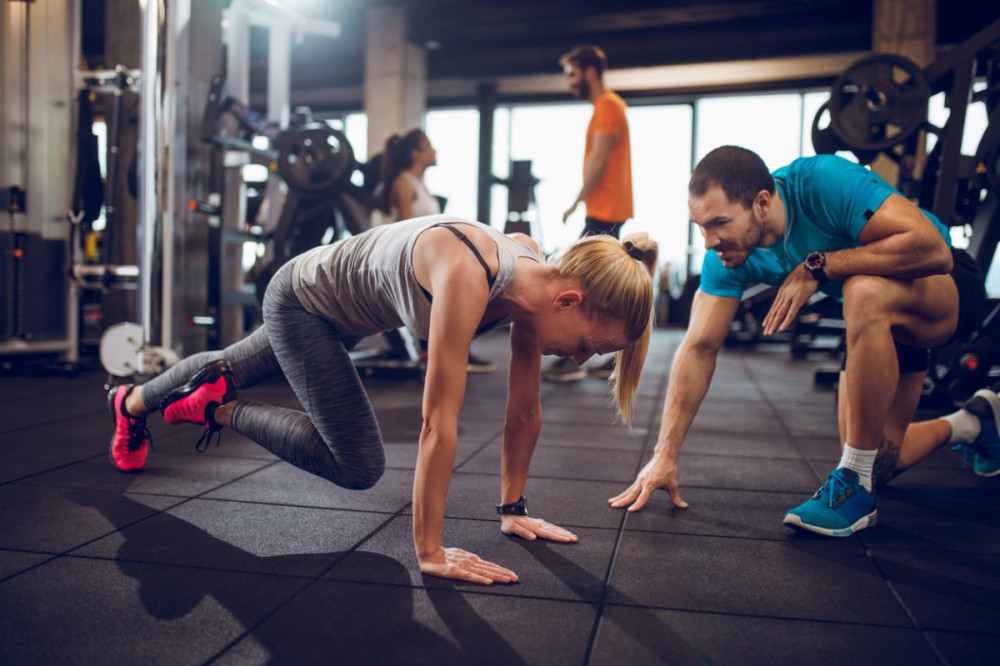 Glassdoor.com tells us that average annual salaries for personal trainers, health coaches and medical exercise specialists are $76,000 to $78,000. Also, group fitness instructors generally can make $90 per hour.
FINAL THOUGHTS
There are currently roughly 90,000 ACE certified fitness professionals.
My connection to ACE is that of an affiliate. I am a very senior fitness advocate and former athlete. At this point, I am a writer more than anything else.
Se my prior post on personal trainer courses.
In my senior year of high school, my family moved to a very small town in North Carolina. I had barbells, dumbbells and other fitness equipment in our garage. I really believe that I was the only one in that county who was working out with weights. My garage gym became quite popular. I was doing very basic compound exercises – bench presses, bent over rows, military presses, barbell curls, squats and calf raises.
It would have been nice to have a professional instructor, but I was on my own.
Today, young people can learn faster and more effectively with teachers. Sound, competent advice is available.
Check with a personal trainer or other fitness professional.
Also, check my link to ACE at the side of my website. ACE is important enough for me to include that permanent link, which will appear on any article I write. The information within the link will be updated automatically. As of today, ACE is showing significant discounts on many of their programs.
Please leave me any comments or questions in the "Comments" section below. Or email me, richard@myworkoutathome.com.
Be well!