PRIOR PERCEPTIONS
For several years, if not decades, I had been fascinated by the health benefits of apple cider vinegar. I was persuaded that ACV could:
Control weight and lessen appetite
Lower blood sugar levels
Improve our immune systems
Give us acetic acid for better nutrition
I was aware that ACV with "the mother" was the best kind, though I didn't know what this meant. I learned that:
"The mother" meant that the vinegar had not been filtered or refined in such a way as to destroy the beneficial bacteria that was the best part of the apple cider.
This was understandable in the context of organic food in general. ACV with no mother seemed not worth the time or trouble. No orphaned vinegar for me!
So……I bought a bottle of apple cider with the mother.
And quickly lost my interest in this form of supplementation! At first, I tried to drink a little of it….and felt nauseous. Next, I tried to dilute it with lots of water. Then, I mixed some into a blended protein drink. Nothing worked! The apple cider vinegar ruined the taste of everything I tried, no matter how small the dosage. Certainly there must be a better way to supplement my diet than this!
ENTER GOLI
A few weeks ago, I became aware of Goli nutrition, since they advertised a better form of ingesting apple cider vinegar. My "fascination" was awakened.
Goli said that their gummies:
Were infused with superfoods (pomegranate, beetroot)
Were enriched with vitamins B9 and B12.
Were safe for tooth enamel
Goli even said that the taste and smell of the gummies was pleasant and that they were easy to take.
I was not easily persuaded of this, but I ordered some to see if the taste was acceptable.
MY REACTION
I was impressed by Goli's tracking of my package and customer care.
When my package arrived, I immediately put them in my refrigerator to chill, even though this was not really necessary with our recent cold weather.
The taste was quite pleasant!
I was happy with my purchase. After a few days, I noticed that my hunger was somewhat suppressed. I had to try hard to remember that meal time was approaching. Every good thing that I had heard about apple cider vinegar (in general) was coming true and I had found a form of ingestion that was easy and tasty.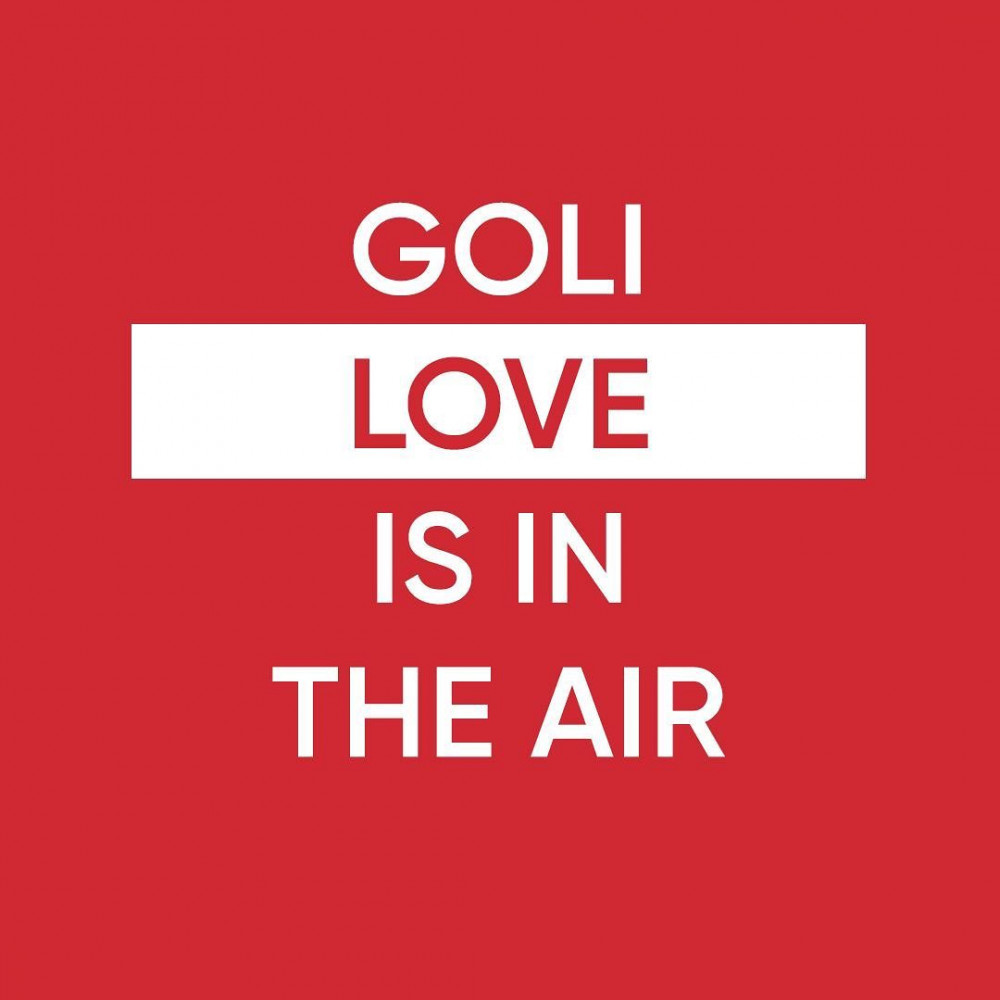 I even decided to become a Goli ambassador. This means that I can offer anyone a 5% discount on purchases if they use the promo code workoutblogger.
The best way to get the 5% discount is to use this link.
I was further impressed by Goli when I found that they participate with Vitamin Angels, which is a group that provides a 6 – month supply of vitamins to children in need. Every purchase made generates this 6 – month package.
ANOTHER PRODUCT
I have discovered that Goli has another fascinating item, available in a blue bottle. This is Goli Ashwagandha, which is noted for:
Reducing stress and tension
Improving sleep quality
Promoting memory and cognitive function
Supporting sexual function
It would make sense to me to take the Ashwagandha gummies at bedtime. I have now ordered a package of these. I am no longer tentative about Goli's gummies. I am sold!
For the Goli Ashwagandha, use the same promo code, workoutblogger, for the 5 % discount. But use this link.
CONCLUDING
My trust levels with Online providers are not easly earned, but are built by:
Customer care
Honesty
Service
Community support
Goli has earned my trust and I am happy to report this to my readers. You can buy with confidence from Goli!
Please leave any questions or comments in the "Comments" section below. Or email me, richard@myworkoutathome.com.
Be well and stay safe!