THIS WILL BE A BRIEF FOLLOW-UP
My most recent post was an "introduction" to Tia-Claire Toomey, the winner of the last six Crossfit games. She is called the fittest woman on earth, even the fittest woman the earth has ever seen.
Here is that article. Take a look at her training routine, shown in the link that begins my paragraph "TAKE A LOOK AT THIS VIDEO". This is the most incredible bit of exercise I have ever seen, done by a woman or a man.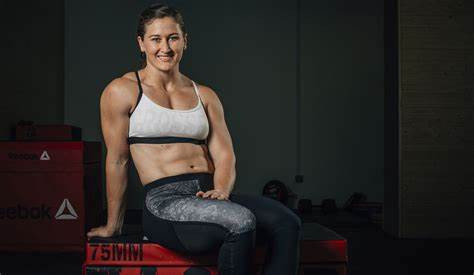 That exercise routine is most likely only one of her regular workouts, as extraordinary as it seems to me. She also runs, swims, lifts weights in the Olympics, performs for the Australian bobsled Olympic team, walks by handstands for considerable distances and seems to have no limits on physical challenges. She does 31 chin-ups in 60 seconds.
I thought it might be interesting to mention a few of her choices for nutrition and other items.
TIA-CLAIRE'S FAVORITE BRANDS
Tia-Claire uses a few brands consistently. She may be endorsing them for pay. Maybe she gets them for free. I don't know. But I strongly feel that she would not use any product except the best. She is very fastidious about what she eats, how she trains and what supplements she uses.
NOCCO ENERGY DRINKS
These are used by Tia for pre-workout energy. They are available from Amazon. (As an Amazon affiliate, I may be rewarded by clicks and purchases from my links). Nocco drinks are sugar-free and "no carb".
BEAM ORGANICS
These are packets that are mixed with water to provide enhanced balance, energy and recovery. They come in flavors of lemon (for collagen), mixed berry (probiotics) and watermelon (for energy).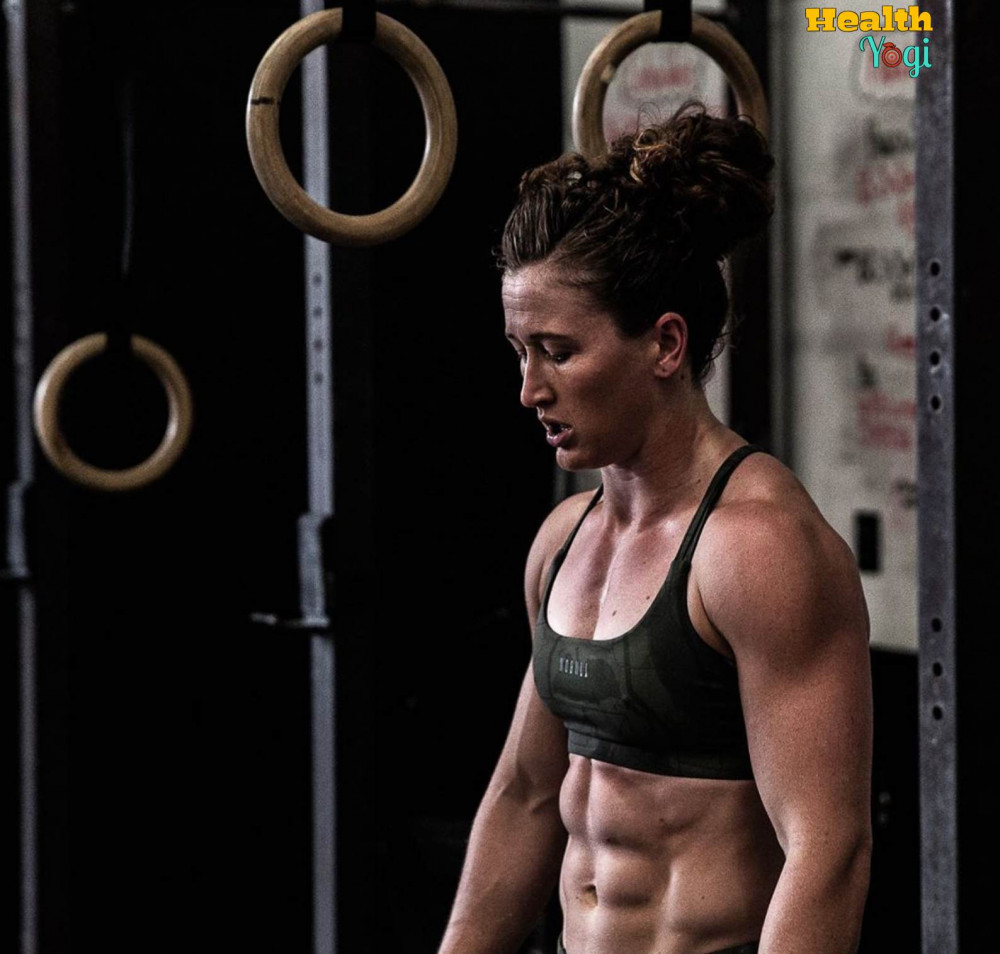 NO BULL
You can't see it clearly in the above picture, but Tia wears "No Bull" workout gear for women. I can't find No Bull on Amazon, but they have a website, and here it is.
ROGUE FITNESS
Tia-claire likes Rogue fitness. Here are a few items:
A COUPLE MORE OF TIA'S CHOICES
Do you recognize the beautiful lady below, as she leisurely massages her neck.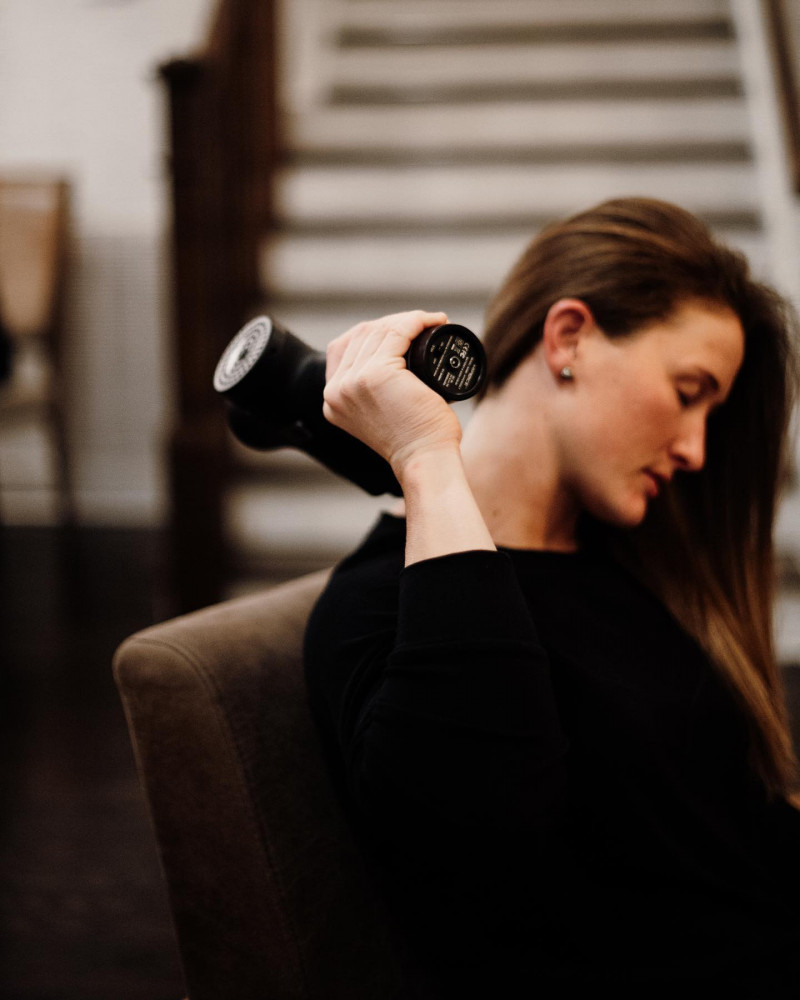 This massage gun looks like the one Tia is using, but I don't know for sure. There are many to see with this link.
Tia-Claire is a strong user and supporter of Goli Nutrition. She takes three Goli apple cider vinegar gummies with her breakfast each morning.
As a Goli associate, I am happy to know this. I keep a Goli link at the side of my website at all times. The link is always up to date with the most recent specials. Delivery is always free. Check out the link!
FINAL THOUGHTS
As must be very apparent, I am in awe of Tia-Claire Toomey Orr. She is married to Shane Orr, who trains her and who has also participated in Crossfit games.
I have seen female bodybuilders who have achieved similar or greater muscularity by one means or another.
But I have never seen a woman who has similar strength and endurance in her workouts or who can excel over such a wide variety of athletic events – Olympic weight lifting, swimming, cycling, sprinting, distance running, handstand walking, chinning and most likely other skills of which I am unaware.
Let's be honest. I have also never seen a man who could do what Tia can do either.
About 10-12 years ago, she was quite disappointed to find that her clothing was becoming too tight to wear. She wasn't working out for muscular development. She was trying to nail her Olympic lifts and then raising the weights to have more of a challenge.
She is quite remarkable!
Please leave me any comments or questions in the "Comments" section below. Or email me, richard@myworkoutathome.com.
Be well and stay fit!