LET ME DEFINE "BEST" …..
I have picked out food delivery services that generally feature healthy foods that are brought to our front doors. These are not the "fastest pizza delivery services" and the like.
Also, they are not exclusively "health foods" in the context of veganism or vegetarianism, though there will be those selections.
These are interesting and diverse choices that will be separated into categories for easier perusal.
Since my niche relates to workouts and fitness, the listed services will mainly be appreciated by those who aspire to a healthy lifestyle.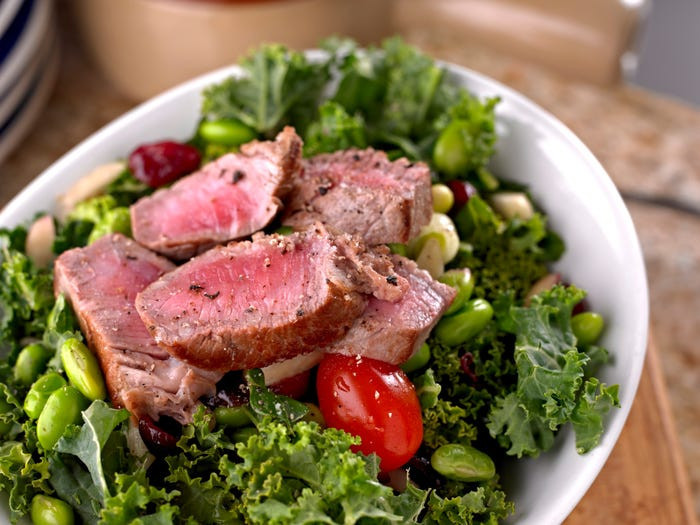 FARM FRESH AND HEALTHY FOODS
FOR CARNIVORES
GOURMET
SNACKS
GENERAL
FINAL THOUGHTS
Please let me know what you think of these food delivery services!
I am also affiliated with many coffee, wine, cigar, gift basket and dessert services. These don't directly relate to my workout / fitness niche, but I could also show these if there is interest.
Bon appetit!