FIRST, A BIT OF HISTORY
Borrowing from PBS, Labor Day has been a national holiday in the United States since our Congress and President Grover Cleveland made it happen in 1894. The first Monday in September has been the day for the designated holiday.
The holiday began as Labor Unions and activists promoted parades to celebrate workers and workers' rights.
The first parades actually started in 1882. Take a look at this video for more specific information on the beginnings of Labor Day.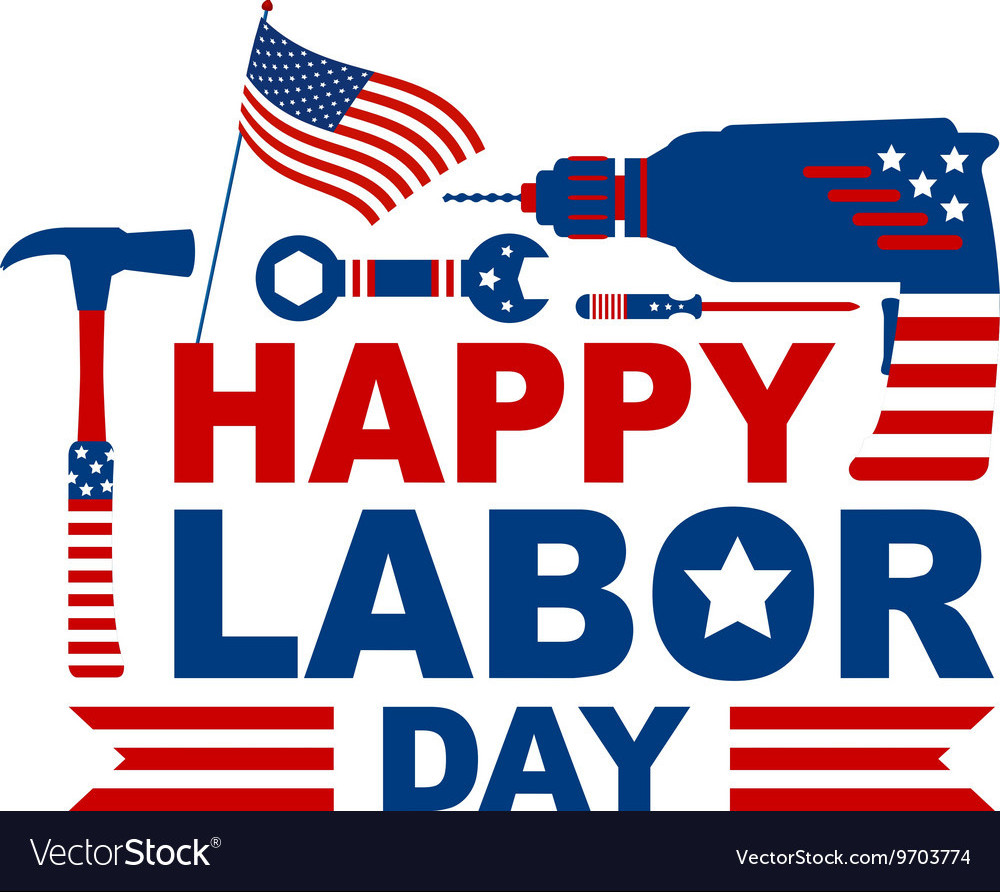 AMAZON
This post will continue with a list of Labor Day specials from Amazon. As an Amazon associate, I may use their links in my posts. Being an associate does not raise or lower the Amazon prices. But when I feature special promotions, I am pointing out items that have been reduced for the occasion of Labor Day.
Amazon is noted for a huge inventory of products, quick delivery and overall good service. To stay within my niche as much as I can, I will be showing "deals" relating to sports and outdoors. Lots of outdoor and camping items to view.
With each link, you will see pictures, descriptions, reviews and further links to similar choices at different price points.
Electric scooter – 15% off
Two piece outfits for women – 24% off
Inline skates for kids – up to 30% off
Beach tent – up to 36% off
Insulated cooler bag -38% off
Ankle socks – $18.99 and under
Compact first aid kit – 30% off
Inflatable paddle board with all accessories – 21% off
Running pouch belt – $14.38 and under
Bow and arrow set for kids – 15% off
Hydration backpack for men – 38% off
Beach sun shade tent – 51% off
Military multi functional sighting compass – 20% off
Survival kit for men – 43% off
Women's heated jacket – up to 40% off
Punching bag set for young boys, with boxing gloves – 15% off
Portable swivel camping chair – 24% off
Bike lock – 17% off
Non inflatable car mattress – 15% off
Camping cot for adults – 15% off
Fishing accessories kit – 52% off
Long sleeve t-shirts for men – up to 24% off
Cooling towels – $11.89 and under
Snorkeling set for adults – up to 50% off
Camping survival shovel, with axe and accessories – 20% off
FINAL THOUGHTS
Let's be sure to enjoy Labor Day and the last few days of summer. Special thanks to those who are working and thereby helping our economy to grow.
Check out the Amazon items shown above and let me know if there are any questions. Remember – each link offers access to other links that may be similar or related in some manner.
By all means, drive carefully during this upcoming holiday. The highways will be congested!
Please leave me any comments or questions in the "Comments" section below. Or email me, richard@myworkoutathome.com.
Be well!