A BIT OF HISTORY
Mother's Day in the United States was first celebrated in 1907, in Grafton, West Virginian. Anna Jarvis wanted to honor her mother, Ann Jarvis.
Ann Jarvis was known as "Mother Jarvis". She was an activist for peace during the Civil War and for better sanitary living conditions. She and Julia Ward Howe had cared for wounded soldiers without regard to the side for which the men were fighting.
Mother Jarvis is shown below.
Anna, the daughter, wanted to set aside a day for mothers, because she believed that a mother "is the person who has done more for you than anyone in the world".
Mother's Day is now celebrated on the second Sunday of May in the United States.
Some states had begun to honor Mother's Day in 1907, but it became a national holiday by a proclamation by president Woodrow Wilson.
Mother's Day is celebrated throughout the world, at many different dates.
Anna Jarvis was not happy with the commercialization of Mother's Day. She had never wanted to honor her mother and other mothers by promoting expenditures for cards, flowers and the like. On the other hand, the commercial success of the holiday is quite likely responsible for its continuation for thirteen decades.
The remainder of this post will be a presentation of unique Mother's Day gifts, many with special discounts.
AMAZON
As an Amazon affiliate, I am able to use their links in my articles and benefit from activity on those links. This has no effect on the pricing – and I can show discounts as I become aware of them. With Amazon, we get to see full details, prices, reviews, close-up images and similar options at different prices. As with all holidays, Amazon is promoting Mother's Day with lots of specials.
Vera Bradley microfiber tote bag – 50% discount
Aromatherapy shower steamers – 65% discount
Hydroponic indoor gardens – 58% discount
McCormick organic gourmet spice rack – 20% off
Video doorbells – 30% off (check also for cameras)
Echo Dot smart speakers – up to 50% off
Bartender kit – 49% off
Wi-Fi digital photo frame – up to 44% off
Sticker printer – 40% off
Fitbit fitness and tracker watch – up to 31% off
DICK'S SPORTING GOODS
There are plenty of Mother's Day gifts at Dick's Sporting Goods and they offer a huge inventory. Moms who enjoy sports and fitness generally shop here. Here is the simple Online process:
Click on my Dick's Sporting Goods link at the side of my website
You will immediately see What are you looking for ?
Click on "Women"
You will then be directed to that department and a special section for Mother's Day gifts in many categories
GOLI NUTRITION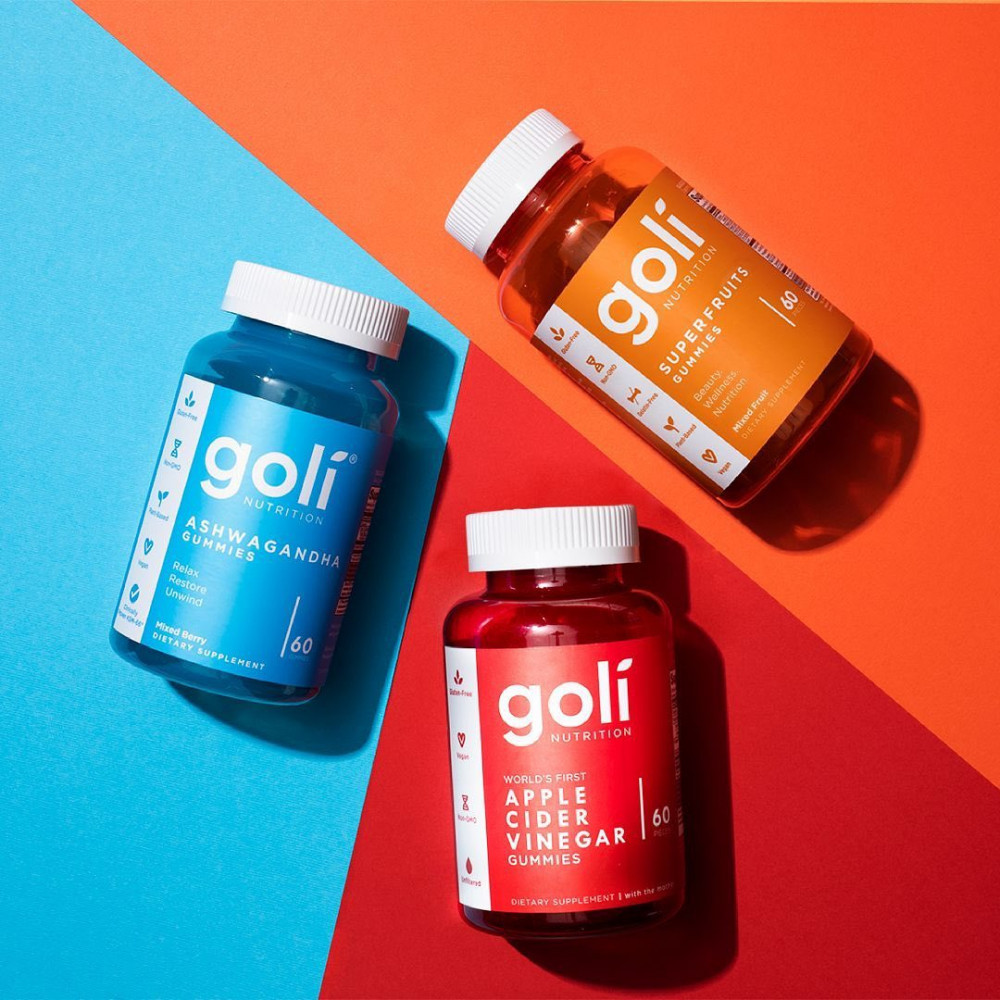 Check this link for specials on all of the Goli gummies
OTHER SOURCES FOR UNIQUE MOTHER'S DAY GIFTS
FINAL THOUGHTS
Only this – remember that Anna Jarvis said this about mothers – "a mother is the person who has done more for you than anyone in the world".