BACKGROUND INFORMATION
My experience in workouts has been quite extensive and I have posted over 100 articles on home workouts and related subject matter. Please feel free to suggest topics in this niche that you would like to read about.
My background in nutrition has not been as wide. This is what I do:
I control calories to a maximum of 2000 per day. This is not difficult to do, since calorie content is printed on most foods.
I eat lots of fruits.
My beverage of choice is water, bottled by Aqua Fina. No soft drinks, whether with calories or not.
I stay away from desserts with heavy sugar.
That's about it. There are times that I stray from these standards, but I recover quickly. My weight stays between 184 – 188 lbs. and has for 3-4 years. It was 185.6 this morning.
There is much more to know about nutrition and I am starting to pay more attention to this crucial aspect of fitness.
This morning, I saw a post by a Facebook connection that spoke of protein drinks. It occurred to me that I had not used my blender in over a year.
I was inspired and did some brief shopping. Then, I blended a drink, composed of:
Half a banana
Several strawberry halves
A spoonful of honey
Some chocolate – flavored protein powder
About 6 oz. of Almond milk
Half a cup of vanilla yogurt
5 ice cubes
This was not sophisticated, but it was a beginning. My goal is to have one of these for breakfast every day and another for dessert after dinner. I estimate the calorie content at around 200. Maybe 250 if I use more protein powder. I found that the drink described above was very filling.
I could use juice instead of Almond milk for a change, but this would increase the calorie content.
There are many concoctions that I could create. Bear with me as I go through a learning process.
I want to maintain my water consumption – at least 100 oz. per day. Water within food, especially fruits, will add to my hydration.
The image below gives me an idea of what may be available, though I would need to purchase a juicer.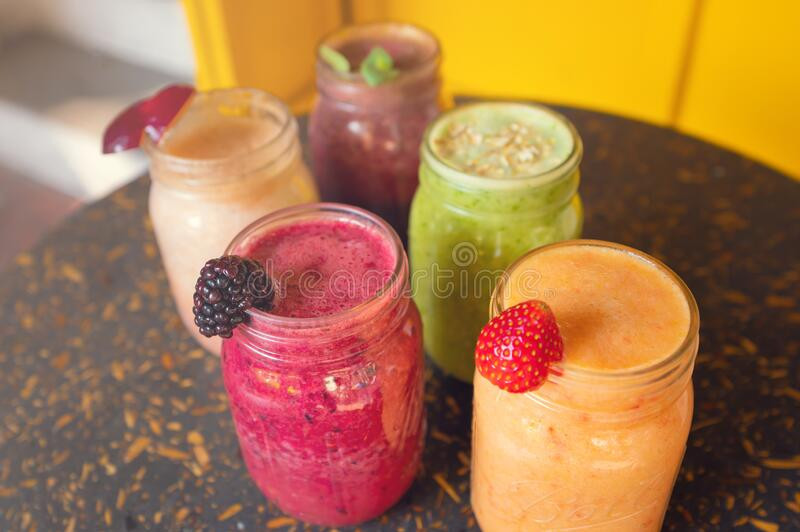 SOME SMOOTHIE RECIPES
Strawberry smoothie with yogurt (by Kraft Heinz)
1 – 1 1/2 cups fat-free milk
1 package Crystal Light Pure Mixed Berry Flavor Drink Mix
1 cup vanilla low-fat yogurt
1 cup frozen strawberries
Then:
Blend all ingredients in blender until smooth
This comes to a total of 100 calories and 15 carbohydrate grams package
Key Lime Smoothie (by Kraft Heinz)
1/2 cup boiling water
1 package JELL-O Lime Flavor Sugar Free Gelatin
Ice cubes
1/2 cup cold water
1-1/2 cups thawed COOL WHIP FREE Whipped Topping
Then:
Add boiling water to dry gelatin mix in blender. Cover, venting lid. Blend on low speed 1 minute or until gelatin is completely dissolved
Add enough ice to cold water to measure 1 – 1/2 cups. Add to blender with COOL WHIP, blend on medium speed until thickened and well blended
Serve immediately
This is a total of 60 calories and 10 carbohydrate grams
Strawberry – Banana Yogurt Smoothie (by Kraft Heinz)
1 cup thawed Cool Whip Free Whipped Topping
1 container (6 oz.) strawberry nonfat yogurt
1 cup sliced strawberries
I medium banana, sliced
1 cup crushed ice
Then:
Blend all ingredients on high speed until smooth
Serve immediately
This is a total of 120 calories and 26 carbohydrate grams
Here is an easy – to make slimming drink: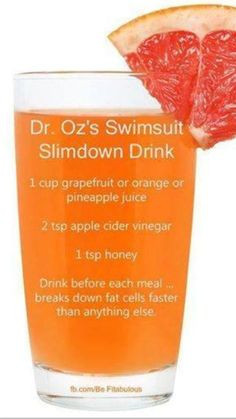 Here are 3 drinks that will require a juicer: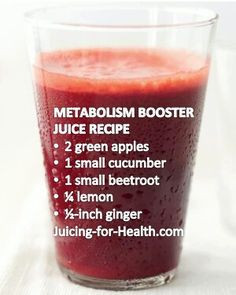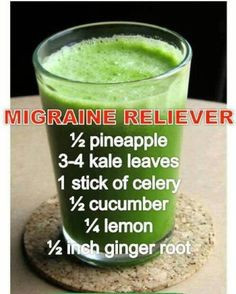 RESOURCES
Please note: the above items are available from Amazon. There are many other similar options that may be found by scrolling from any of the links.
Here is a source for plant – based protein drinks
Atkins products (high protein, low carb)
CONCLUDING
Today was the day when I rediscovered an interest in blending protein drinks. Drinking lots of water every day has been one of my fitness standards, but without juices or carbonated drinks, it is nice to get into Almond milk concoctions.
Some of the images shown above seem quite fascinating and will encourage me in my rediscovered hobby.
Stay tuned. I will do updates later as I experiment further with health drinks and begin to develop favorites.
Please leave any comments or questions in the "Comments" section below. Or email me, richard@myworkoutathome.com.
Be well and stay safe!