ACCESSORIES?
Yes, barbells, dumbbells and treadmills are well known workout implements. The goal of this post is to point out other items that may present different challenges or may increase the enjoyment of our workouts. I am conflating enjoyment with effectiveness.
Periodic changes of our workout methods or equipment will help reduce the possibility of burn – out or boredom.
This is directed to those who go to gyms as well as to those who work out at home. Both groups may benefit from home equipment or related options.
Amazon is one of my affiliations and also a personal source for many of my sporting goods items, Kindle books or household products. I can often order from Amazon and experience better choices, more inventory and even quicker delivery than with local stores.
As an Amazon affiliate, I may earn from qualifying purchases. Also, the links often provide better pricing than otherwise available.
Please note – the links will take you to a specific item, but there is also information on similar items that may have different price points or usages.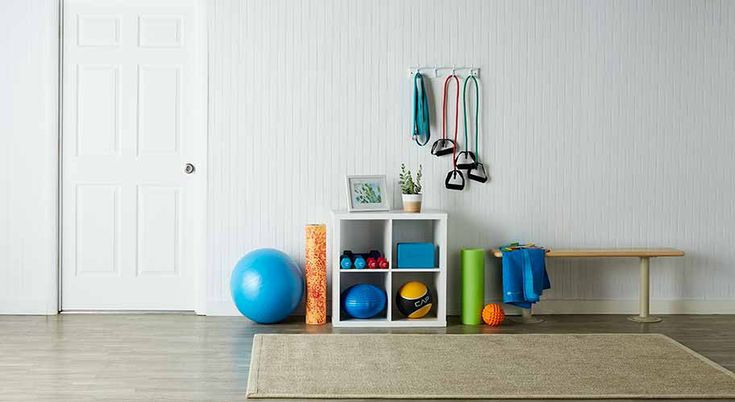 EQUIPMENT
---
OTHER ACCESSORIES
This will be a listing of several other exercise-related items that I have used to improve my workout experience.
CONCLUDING
There are many more workout accessories on the market, but I have listed some that I use or with which I have familiarity. It certainly helps to make our workouts less painful and more productive in any way we can. The experience really can be quite pleasant.
It's not all about barbells and dumbbells!
Please let me know what accessories you use and the benefits you have found.
Leave me any comments or questions in the "Comments" section below. Or email me, richard@myworkoutathome.com.
Be well and stay motivated!