With the inaccessibility of gyms and similar public workout venues, more people are now working out at home. They are seeking equipment and information to make this more effective and enjoyable.
Many of us had already chosen to work out at home, well before our health crisis and the necessity of quarantining.
I personally like to work out at home every day before breakfast, even though I still have a gym membership.
This post will list and provide links to many fitness gift items for the holiday season – gifts for others or gifts to ourselves.
If the link does not specifically spark your interest, please scroll around from there and look nearby.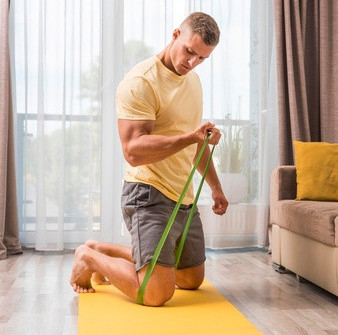 AMAZON
(As an Amazon affiliate, I may earn from qualifying purchases). At my top menu, see more about the disclosure of an affiliate relationship.
Videos:
Books:
Equipment:
(Here is a brief video to show crunches on an exercise ball. I do this and find it very effective).
Health Foods and Drinks:
DICK'S SPORTING GOODS
I have been an affiliate of Dick's Sporting Goods for over a year, but a customer for several decades. DSG is the largest sporting goods retailer in the United States. Their inventory is huge and holiday incentives are abundant.
The link below will provide access to all classifications of sporting goods. The best way to view current specials and cover all they have to offer is to click on the link below. This will take you to their site and you will see categories of equipment on the left side. From there, you may visit any or all of their departments.
Save Up To 50% On This Week's Deals at Dick's Sporting Goods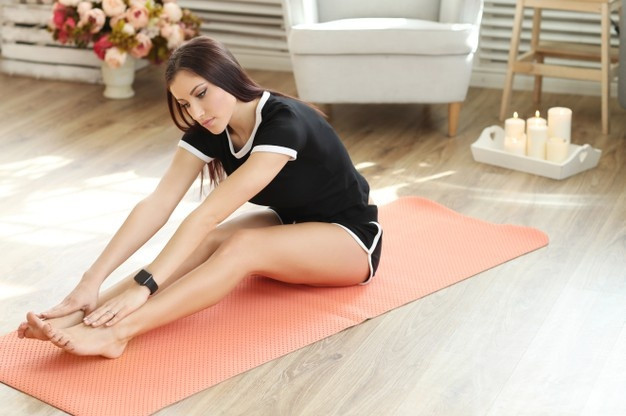 YAZING
I am relatively new to Yazing, but quite impressed by what I see. They represent over 3,000 stores or brands. Many are very well known. These stores or brands participate by offering discounts or other incentives through Yazing. I will show a few links that relate to fitness. (Yazing has participants that provide many products or services other than sports / fitness items).
BULLWORKER
Bullworker provides high quality home workout products. They take up very little space and are easily transportable for those who like to have access to exercise equipment while traveling.
These products are unique in that they offer applications for both isotonic and isometric movements.
I am currently dealing with a rotator cuff sprain and must limit the range of motion of my right shoulder and arm. My Bullworkers allow me to work out effectively while protecting my injury.
The Bullworker Steel Bow is shown below.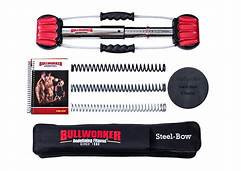 All of these products come with manuals to describe the many exercise applications. Also, a free Bullworker Facebook group is available for questions and answers, as well as motivation.
This link  will take you to the Bullworker site, for all pertinent product information.