WHO IS THIS ATTRACTIVE LADY?
She is more than a pretty face, though certainly that. Gretchen Rubin is an author, blogger and public speaker from Kansas City, Missouri. She has undergraduate and law degrees from Yale University.
I "discovered" her a few days ago, within a Facebook post about happiness. What a concept!
In her own words: "Hi, I'm Gretchen Rubin, a writer who relentlessly explores human nature to understand how we can make our lives better. I believe there's no one-size-fits-all solution for becoming happier, healthier, more productive or more creative; when we know ourselves and what works for us, we can change our habits and our lives".
I could strongly relate to finding what "works for us", as it may at times be in opposition to what works for others or to generalities.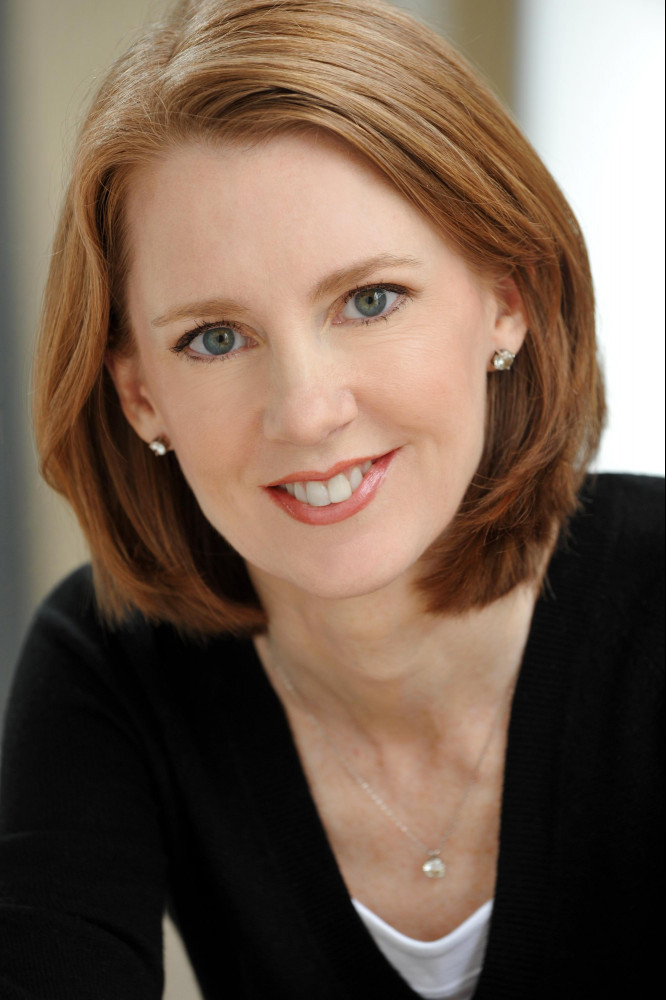 Gretchen writes with elegant simplicity, as did Ernest Hemingway. Her prose is "relatable", bright and humorous.
"The Happiness Project", a New York Times bestseller, is Gretchen's year long journey to find what leads to true contentment, things that "really matter". She considered the wisdom of the ages, scientific research and current culture in determining how to achieve happiness.
Her findings included::
That novel challenges can be strong sources of happiness
That money (well spent) can produce happiness
That outer order produces inner calm
That even small changes can create the foundation for more happiness
See The Happiness Project, 10th Anniversary Edition, Or Why I Spent a Year Trying to Sing in the Morning, Clean My Closets, Fight Right, Read Aristotle and Generally Have More Fun – a paperback from Amazon. Also see options for Kindle, Audio CD and Hardcover.
"The Four Tendencies", another New York Time Bestseller, cites Gretchen's understanding of how we differ in our responses to expectations. We may be one of the following:
Upholders
Questioners
Rebels
Obligers
Take the quiz to determine your tendency
See the Four Tendencies: The Indispensable Personality Profiles That Reveal How to Make Your Life Better. Also from Amazon.
Other books by Gretchen Rubin include the following:
SO HOW DOES THIS RELATE TO WORKOUTS?
It does indeed, but I wouldn't apologize if it had no direct application. She consistently speaks of contentment, habit formation and improving our health – sufficient reasons for indirectly stating a case for relevance.
But she directly addresses fitness workouts, as she provides 12 tips to promote regular exercise. Here they are:
Always exercise on Monday – set the pattern for the week
If at all possible, exercise first thing in the morning – check this off your list, begin the day positively
Never skip exercising for 2 days in a row – maintain the momentum
Give yourself credit for the smallest effort – do 10 minutes and you will likely keep going
Think about context – Gretchen thought that she disliked weight training, but she really disliked guys who hung out in gyms
Exercise several times a week – once or twice a month isn't enough
No time for shower after exercise? – find a format that doesn't make you sweat. They do exist.
Look for affordable ways to make exercising more pleasant or satisfying – purchase a pedometer or home workout equipment. Prioritize fitness.
Think of exercise as part of your essential preparation when you want to be sharp mentally or to look good – release the endorphins
Don't let the perfect be the enemy of the good – take a brief walk, even if you may not enter marathons
Suit up – you are then less likely to find excuses for skipping workouts
Don't kid yourself – saying that you don't "have time" to exercise doesn't make it true
Click on this link for Gretchen's brief video on being happy during a quarantine:
https://lifehacker.com/can-you-be-happy-in-quarantine-1842964815
CONCLUDING
I have found Gretchen Rubin quite inspiring and the word "relatable" looms large. She seems to me to be a purveyor of lots of important common sense advice. She has brought to fruition latent thoughts that I have had on several subjects.
Returning briefly to content more typical of my niche, please check the latest sporting goods discounts provided by Dick's Sporting Goods. You can shop Online 24/7.
Save Up To 50% On This Week's Deals at Dick's Sporting Goods
Please leave me any comments or questions in the "Comments" box below, or email me – richard@myworkoutathome.com.
Be well and stay safe!