PERSONAL EXPERIENCE
I have been shopping at Dick's Sporting Goods for at least a couple of decades. Dick's is my favorite for these reasons:
Huge choice of products
Excellent quality throughout
Fair pricing
Great service, including quick check – out
Social conscience
My purchases have included complete golf club sets, golf bags, separate putters, golf balls, golf gloves, golf range finders, numerous other golf accessories, tennis rackets, tennis balls and other tennis accessories.
Also – resistance tubes and related workout equipment. Not to mention – shirts, shorts, hats, warm – up suits and other sports oriented apparel. And some very nice polo type shirts (not to sweat in).
I have most likely forgotten many other items, since Dick's is a one – stop source for sportsmen and ladies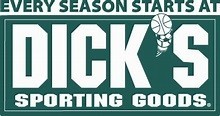 Note above that I cited "social conscience" as one of the reasons that I consider Dick's Sporting Goods my favorite.
In February last year, Dick's halted all sales of assault style rifles and high capacity magazines. They also elected to stop selling firearms of any kind to anyone under 21 years of age.
Here is the televised account of that decision.
Dick's also commits up to $2 million annually for funding of youth sports and this figure had reached $50 million as of last year. Following hurricanes Harvey and Irma in 2017, the Dick's Sporting Goods Foundation donated another $2 million to sports facilities and programs in those affected areas.
STORE HISTORY
Dick's Sporting Goods, Inc. was founded in 1948 by Richard (Dick) Stack. As of 2018, Dick's has roughly 850 stores and 30,000 employees. Dick's is the largest sporting goods retailer in the United States and is listed on the Fortune 500.
The company was begun in Binghamton, New York as a store specializing in fishing tackle. Richard Stack started out by borrowing $300 from his grandmother, who took the money from her cookie jar.
Edward Stack and siblings purchased the store from their father in the early 1980s when there were only two stores – in upstate New York. Ed Stack established a board of directors, opened up additional stores and moved the company headquarters to Pittsburgh.
When Dick Stack retired in 1984, Ed became chairman and chief executive officer. The company "went public" in 2002.
As of 2008, Dick's had established 357 stores in 38 states.
Dick's began to open Field And Stream stores in 2013 and has 35 of these stores as of 2018. Country music star Jason Aldean became a spokesman for Field and Stream in August, 2016.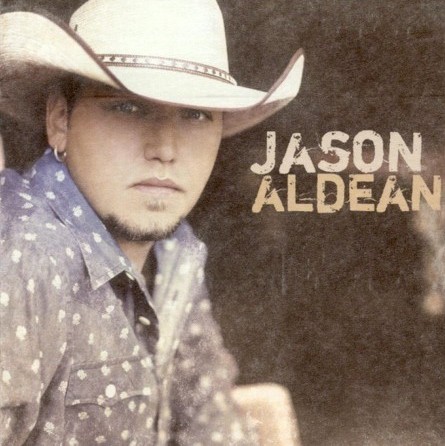 Dick's Team Sports HQ was launched in 2016 to give youth teams websites, uniforms and options for sponsorship.
Dick's acquired Golfsmith in October 2016. Golfsmith had been the largest golf retailer in the United States. Dick's had already purchased Golf Galaxy, so they rebranded Golfsmith as Golf Galaxy and thereby increased the number of Golf Galaxy stores to 98.
Dick's Sporting Goods teamed up with another country music star, Carrie Underwood, to launch Calia, which is a fitness lifestyle line.
Among retailers dealing in sporting goods, Dick's is the nation's leader in Online sales.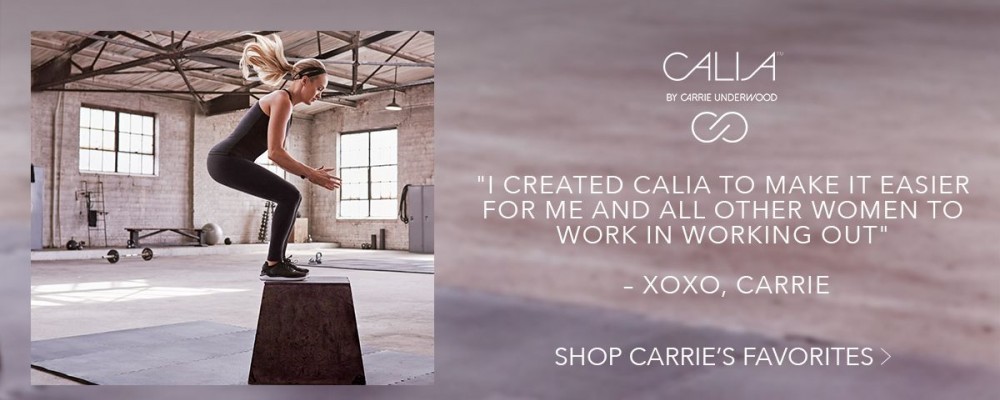 SPECIAL CURRENT OFFERS FROM DICK'S SPORTING GOODS
Introducing DSG – Performance Styles At Prices That Fit
Earn $20 Dick's Cash With Purchase of $100 +
Two Days Only! 20% Off Fan Shop Gear
BOGO 50% Off NCAA TEES AND HATS
Up To 50% Off Select Crossbows
Up To 25% Off Select Nike Apparel
Up To 50% Off Select Women's Apparel
Save On Hunting And Shooting Gear
Up To 50% Off Select Men's Apparel
Up To 50% Off Select Boys' Apparel
Up To 50% Off Select Girls' Apparel
Deals On Adidas And Schutt Football Apparel
Deals On Schutt Backplates And Rib Protectors
Deals On Select Ethos Equipment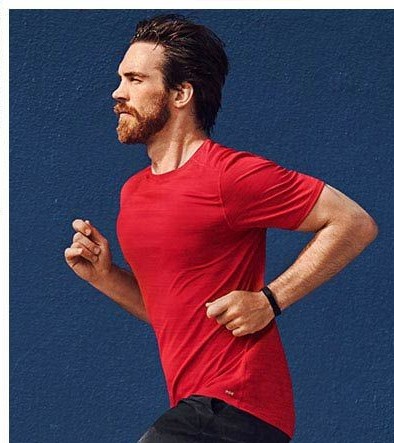 AFFILIATE DISCLOSURE
I am proud to be an affiliate of Dick's Sporting Goods
As such, I may earn from qualifying purchases
This would have no effect on pricing
In addition, you will note that above offers are all for discounted merchandise
Actually, I have been a strong supporter of Dick's Sporting Goods long before establishing this website
CONCLUDING
Since I have been playing sports as long as I can remember, I see the importance of a quality source for equipment and accessories.
At one point, I would go to tennis specialty stores for tennis equipment and to golf stores for clubs and related items. This was because many general sporting goods stores did not carry the full lines that I was seeking.
I would later compare quality and prices for golf equipment available at golf specialty stores with that at Dick's. I found that Dick's constantly out – competed both the specialty stores and the other general sporting goods retailers.
The same was true for tennis items. A bonus was the workout equipment I found at Dick's.
It is comforting to find and to maintain a buying relationship of any kind based on trust. I have found this with Dick's Sporting Goods and would highly recommend this company to any and all.
Thanks for reading this review. Please leave any questions or comments in the "Comments" box below. Or e-mail me – richard@myworkoutathome.com. This engagement is greatly appreciated.
Be well!