SIMPLIFY YOUR APPROACH TO FITNESS
I clearly remember my first experience with weight workouts. Experienced bodybuilders were intimidating. I wanted to sneak out and try something else. At 15 years of age, I found the equipment to be complicated, though it really wasn't.
Later, with more experience, I could see the same reaction from newcomers. Many seemed to feel that working with weights was a contest to see who could handle the most resistance. The reality was that all we had to do was to start with a light weight and then gradually increase our reps, sets and weights. It wasn't an ego trip.
66 years later, I can reflect on these events and feelings and post articles about what I have learned.
This post is directed to newcomers who would like to improve their physiques, prepare for a sport or otherwise get some exercise.
It need not be complicated or expensive – and improvements are quickly noticeable.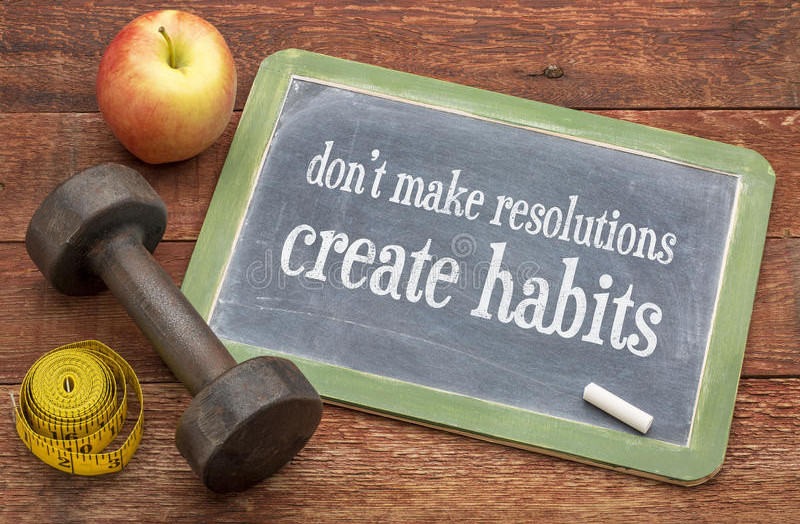 I have never found New Year's resolutions to be helpful. Why wait until a certain date to get started? Do it now, regardless of the time of year.
SIMPLE CARDIO
Go outside and take a walk. In my neighborhood, an 86-year-old lady walks every day – at a good pace and for about a half hour. She doesn't appear to be anywhere near 86. Maybe 60.
I use a treadmill for inclement weather. More about that later. I also take walks. How else would I know about the 86-year-old lady?
Aerobic dancing classes are available at most YMCAs. Swimming is also an option, as is pickleball in many cases. Some people enjoy bicycling.
I have also done a form of cardio with the use of light weights. My practice was to do about 25-30 bodybuilding movements with no rest between sets. This was not for strength, but the workout would exhaust me. At the end, I would need to rest a bit between sets.
Play tennis. Tennis is not a cardio sport, since there is rest after odd games. But it is great exercise, especially singles. It is enjoyable to work on improving your game, apart from the health benefits.
My treadmill is shown below and is available from Amazon. (As an Amazon associate, I may earn from qualifying purchases from my links. This has no effect on pricing).
Here is my Nordic Track – not the most expensive treadmill, but it has lasted very well for me.
SIMPLE STRENGTH BUILDING
Start out by using your bodyweight as resistance. Do push-ups. From the same position, do planks. Planks are great isometric exercises for your core. See below.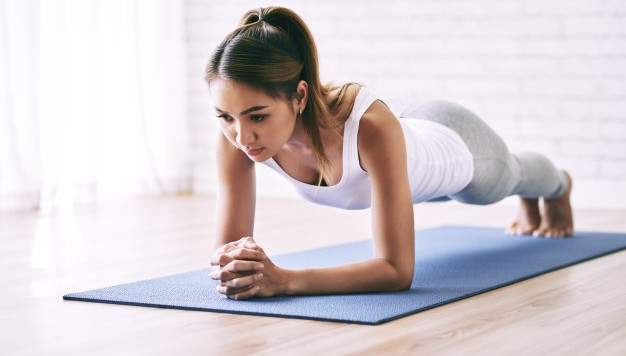 You can also do free squats (squats without weights), lunges and calf raises (raise and lower your heels). To stress your triceps, place your hands closer together in your push-ups. Wider apart for the pectoral muscles of your chest.
With a few of the bodyweight exercises and outside walks, you now have a routine that works well and will not cost you a penny.
For some variety and for a complete resistance workout, you may consider a resistance band set with handles. These are generally less than $30. You will have several band tensions and a door anchor, to set up a home workout. In my experience, these work well for chest, back, arms and shoulder strengthening .
Here is a video that shows the use of resistance bands for several bodybuilding movements. Very informative!
This set, from Amazon, has everything you need at a very reasonable price.
Loop bands, or booty bands, are also available and at an even lower price. I use these for physical therapy and have found that they are effective for arms as well.
FINAL THOUGHTS
Outside walking, bodyweight exercise and resistance band routines will get anyone started on a productive fitness routine. Start with about 15 minutes indoors and a 15-minute walk. You are on your way! You will be encouraged by your progress as you go forward.
Another approach is to play a sport. This requires equipment and there is no better source than Dick's Sporting Goods. Just take a look at my sidebar link to DSG. It is a permanent link on my website.
Find special prices from Dick's Sporting Goods on NCAA apparel for fans, team sports equipment, Peloton bikes, golf clubs, apparel and footwear.
I know this for a certainty: you will never regret beginning or resuming a lifestyle of fitness. You will look better, feel better and live longer.
Please leave me any comments or questions in the "Comments" section below. Or email me, richard@myworkoutathome.com.
Be well and let's get outdoors!