A BIT OF BACKGROUND
For about 2 years, I have been writing blog articles on workouts at home or related topics. This niche was appropriate for me, since I had been playing sports or working out with resistance for my entire life.
I have at times drifted away from workouts at home, per se, by addressing other fitness topics or reviewing workout or health tools.
I am an affiliate marketer. This means that I have relationships with suppliers, brands and stores. My practice has been to show links to relevant affiliations within or near my subject matter.
These affiliations include:
Also, Amazon and hundreds more. Amazon has everything, or just about. Prices are reasonable and delivery is quick. I generally use Amazon links in most of my fitness articles.
Amazon is quite impressive. It seems to me that they have revolutionized the purchasing process. I find that I can often shop from Amazon and get more variety, better pricing and even quicker delivery than by shopping in person.
It also seems that Amazon's concept of distribution has caught on with many other stores and other sources of goods.
I see food deliveries in my neighborhood. There are many trucks coming and going. There is still the time honored pizza delivery, but there has also been an enormous expansion in the food delivery business.
SOME FOOD DELIVERY SOURCES
I have become aware that my affiliations include many interesting food delivery options. Here are some of the different types:
Boxed meals
Ingredients and menus
Gourmet foods
Specific meats
Healthy snacks
Healthy prepared meals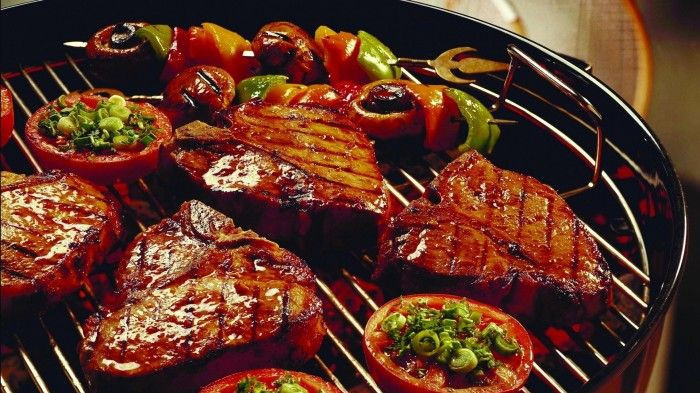 These seem appropriate for busy families, the nutrition-conscious, the elderly and anyone who could benefit from less time in the kitchen.
Here are some to consider. Check them out and see if they could enhance your lifestyle:
CONCLUDING
I was quite surprised by the variety of food delivery companies that I had under my affiliate umbrella. There are also hundreds more – such as wine, tea, coffee, desserts and gift baskets. But I didn't want to stray too far away from my niche. Let me know if there is interest in those and I will comply.
Please send me any comments or questions to the "Comments" box below. Or email me, richard@myworkoutathome.com
Bon appetit!